PixelPool empowers the fashion industry, making brands more agile, sustainable, and cost-effective through virtual technology and 3D retail solutions.
Our Clients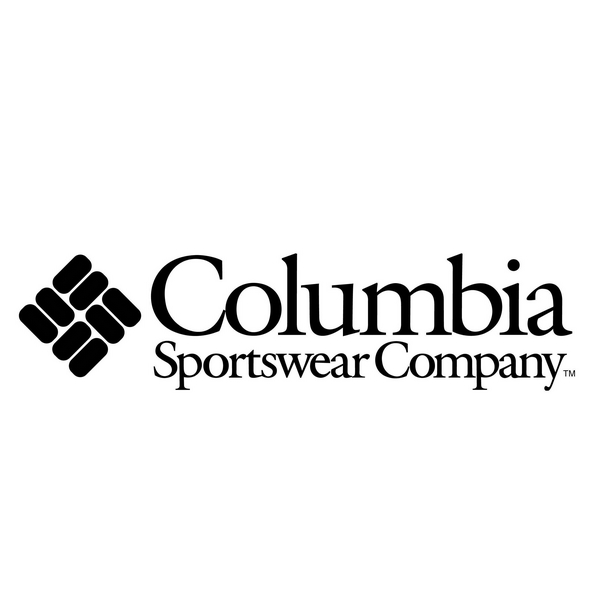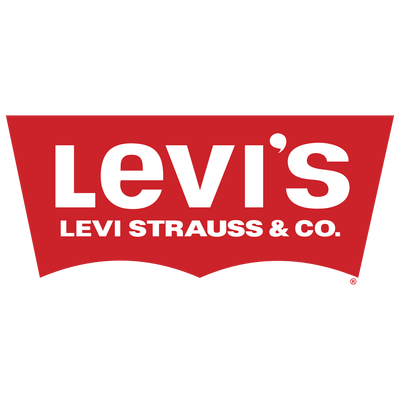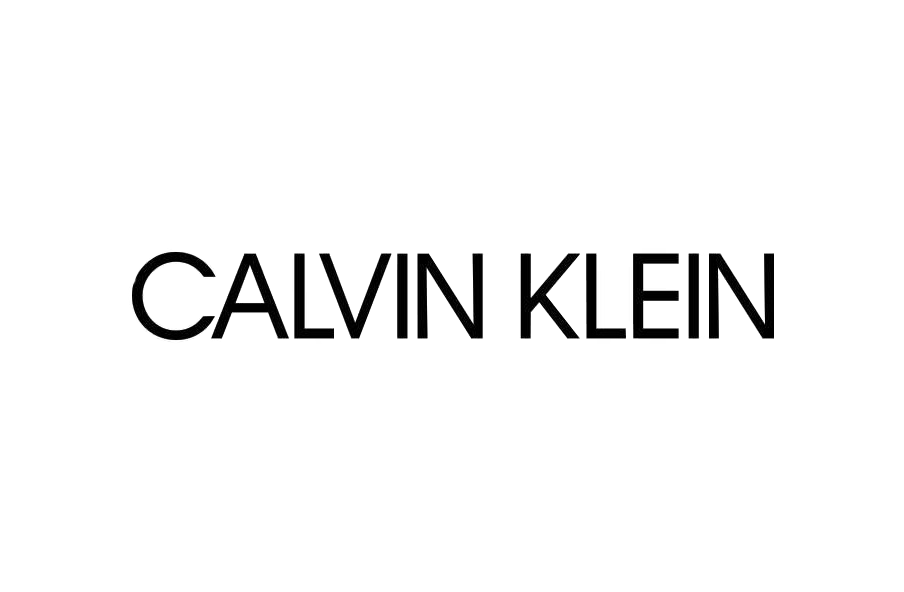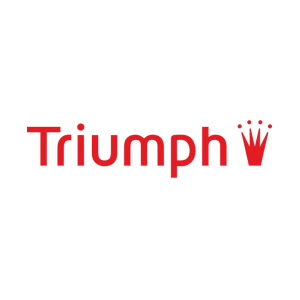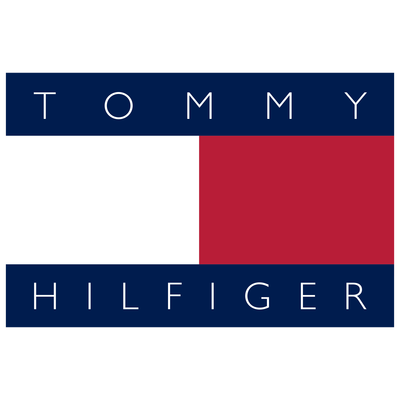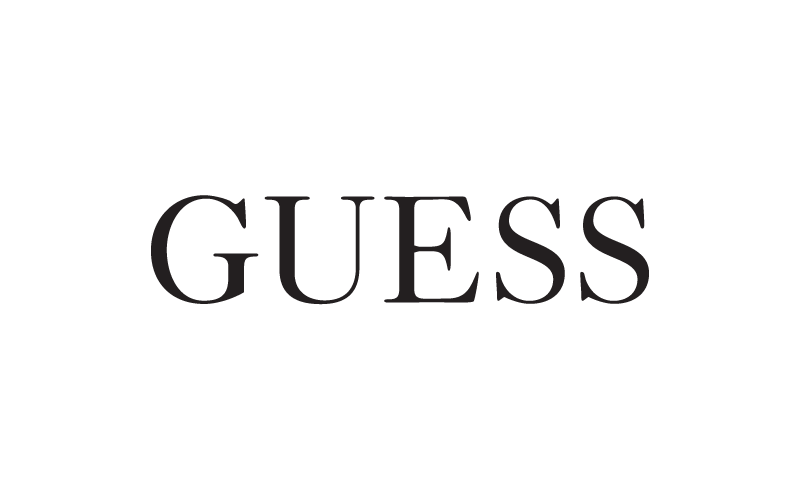 FAQ
What we do & how we do it
How much work can be outsourced when switching to a digital workflow?
All digital efforts can be outsourced – it just depends on what works best for your company or brand. When you first adopt 3D software, PixelPool can support you with consulting and outsourcing. Our dedicated office of experienced 3D artists can take on large collections – like those of the world's biggest sports retailer, for example. We can also support you with 3D production.
Some of the companies we work with strongly believe the full benefit of digital can only be obtained if it's fully adopted throughout the whole product life cycle. Others choose to transition more quickly, using digital software only for specific processes and outsourcing digital sample production to companies like ours. We have learned that both approaches are possible. The first requires a much bigger commitment but will pay out more in the long run.
Which of PixelPool's retail solutions can today's fashion brands use?
PixelPool provides digital production support for design teams. This can vary from technical support for clients' production and design teams, to complete outsourcing of digital sample production to PixelPool's dedicated internal digital sample production teams.
We also offer a web-based platform, Dtail, to manage these digital samples. Specifically, Dtail provides solutions to help your teams collaborate on store and range planning and visual merchandising. Additionally, Dtail's 3D digital showroom component helps facilitate the B2B sell-in process. The digital showroom provides an immersive 3D virtual store environment that can present your collections to buyers in the way you want. In this way, it eliminates the need for physical showrooms and products for sales mee
How can I start working with 3D?
In the early stages of working with 3D technology, it's most valuable to consider the 'big picture', rather than focusing on specific software or one particular part of your operations. Take a look at your end-to-end process and consider where 3D software could replace existing practices. This will ensure a more holistic transition, with longer-lasting, superior benefits.
This approach could also enable the organizational change that will help cement 3D workflows within your company. No matter how many people in your organization believe in the power of innovation and 3D transformation, it's still essential to convince upper management and executive leaders of your idea's value and to have their support.
When you do start implementing and working with 3D software or tools, it is crucial to allow enough time for end-users to adjust. So, create time and space for your employees to understand what they are working with and how it benefits them and the company. This will help ensure that they enthusiastically adopt the new technology and continue using it.
What long-term and short-term company goals could we achieve with PixelPool's retail solutions?
The benefits of using 3D technology in your end-to-end processes include shorter lead times, quicker decision making and shorter time-to-market. In turn, these can enable you to reach goals such as producing higher-quality garments, getting your product to consumers faster, and higher customer satisfaction.
Specifically, since your designers can spend more time on their designs and less time waiting for physical test samples, garment quality will improve. Decreased time-to-market allows you to respond to consumer trends more easily and rapidly, increasing consumer satisfaction and eliminating the risk of unwanted inventory. No more being stuck with thick coats in a mild winter, or t-shirts when spring takes a little longer to show up!
Sustainability is a longer-term goal that our services can help companies achieve. Fashion is one of the most polluting industries in the world and we are all responsible for the impact it has on our planet. Replacing physical samples with digital ones can significantly reduce fabric and chemical waste, as well as CO2 emissions. Have a look at our virtual samples page to see how much we've saved so far!
How should we train our staff before switching to a digital workflow?
If your staff aren't currently working with 3D technology, they will need to become familiar with the software packages to create digital samples. Luckily, PixelPool's consulting services can make the transition swift and smooth, building on our two decades of experience with different types of software.
We have a long way to go: where the automotive and building industries started transitioning to digital workflows 20 years ago, the fashion industry has only just begun. However, it's likely that the transition will happen faster, since other industries have already paved the way. The current generation will be able to adapt more easily to these new technologies.
How do our solutions help save time and waste?
Our solutions eliminate the need for physical samples throughout the product lifecycle – from the early design phases all the way to the sell-in stage. Not only does this reduce waste, but it can also shorten time-to-market by 30-50%. Using Dtail alongside digital samples will give your teams a powerful platform for efficient collaboration. This platform will provide a set of tools to optimize processes such as range planning and visual merchandising, reducing lead times and required resources.
Blog
Industry Insights & Company Updates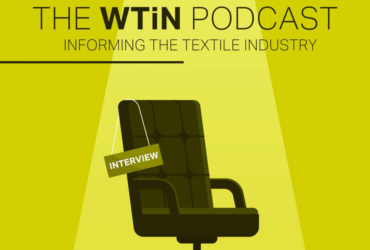 Recently we were invited by the World Textile Information Network, to join their podcast, and talk …