Dtail - Take fashion from design to sales, at 3D-speed.
Zoom in. Stand out.
At PixelPool we believe in a sustainable and innovation driven fashion industry. We empower the world's most innovative fashion brands to become more agile, enhance their planning and ignite their sales opportunities. Every Dtail counts. Zoom in to stand out.
Our new 3D cloud-based platform, Dtail, helps your brand to stay ahead of the game and to be ready for the future. Implementing 3D into your value chain is no longer a choice, it is a necessity.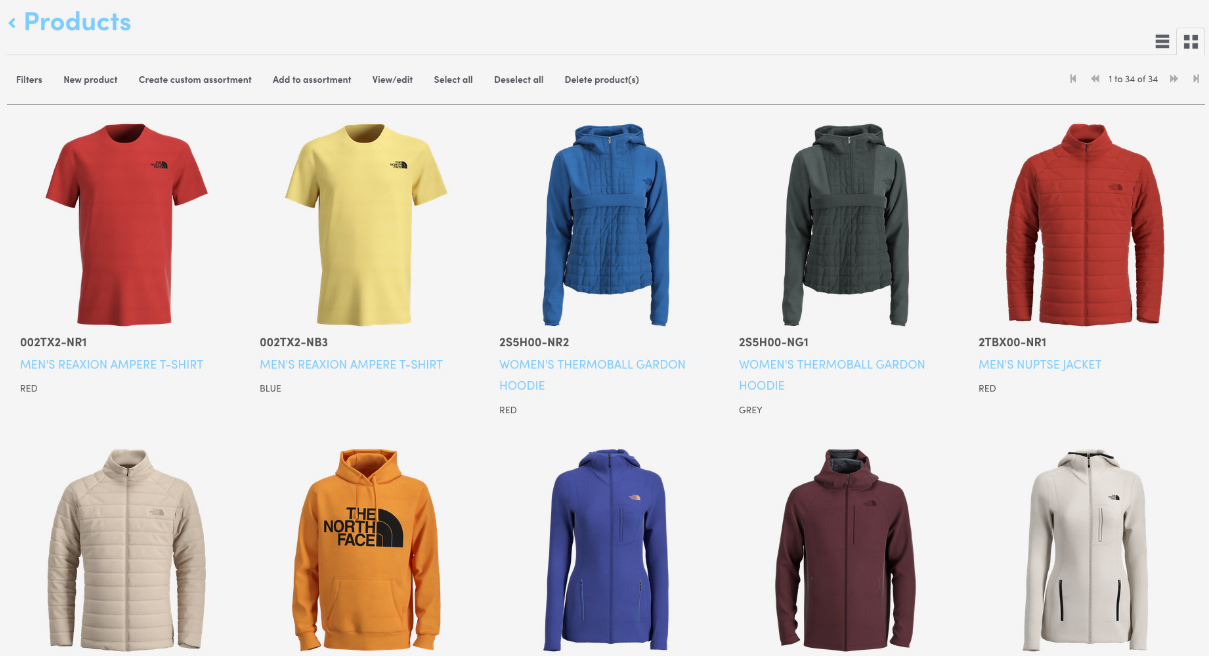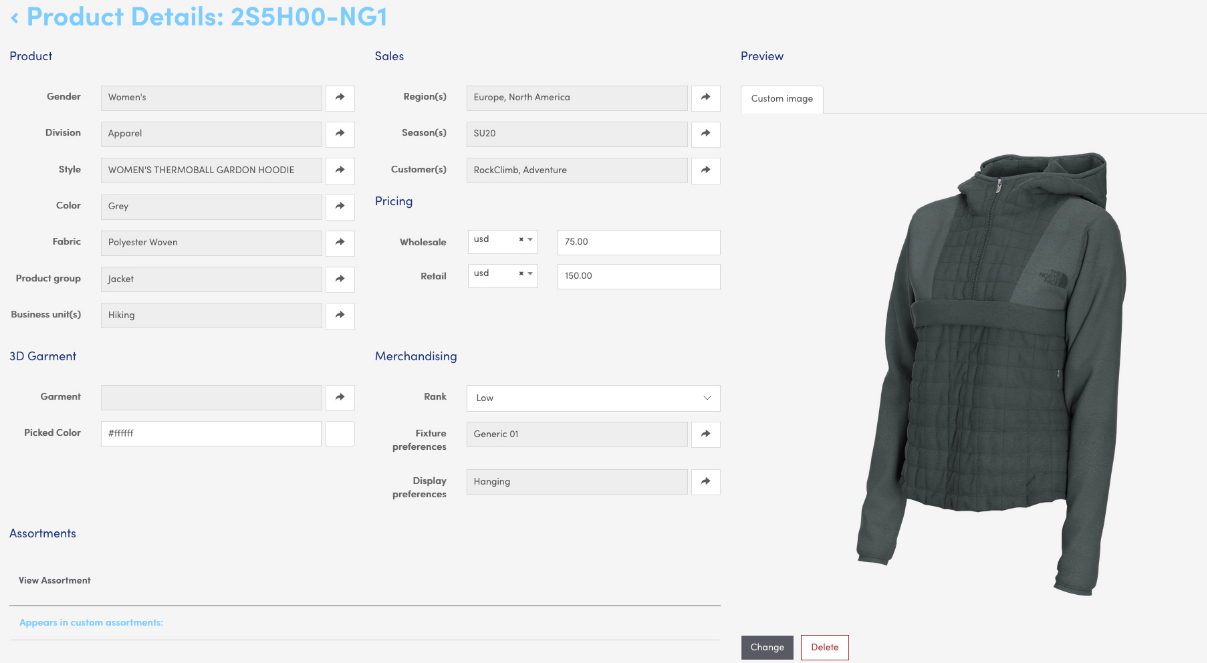 Innovate Fashion Together
Dtail originates from a custom development process for one of the world's largest sports retailers, and has been effectively deployed in a range of countries and showrooms around the globe.
Thanks to its smart capabilities, unique features and ease of use, the tool has unlocked new levels of visual fidelity, customization and collaboration opportunities, and has improved global brand alignment on merchandising and sales.
[optin-monster-shortcode id="djnxjqdwoic5sjtwqnz0″]