3D transformation: how to embrace end-to-end integration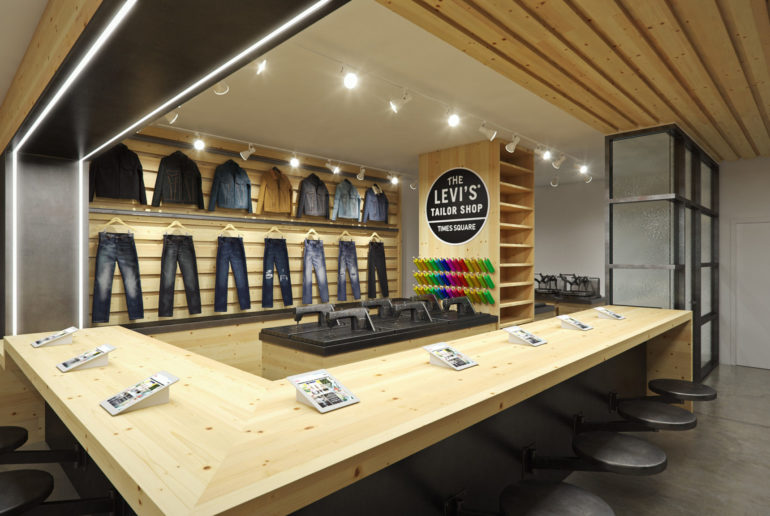 This article is based on a webinar, hosted by TPC consultant Joshua Young. To watch the whole webinar, click the button below the article.
When it comes to working with 3D technology, the grass is always greener on the other side; looking at our neighbors in the automotive and aerospace industry, we can't believe the widespread 3D transformation. Our mouths water, our eyes go googly. Without it, no car manufacturer would be able to provide its customers with high-quality cars – with the speed and for the price they do now.
It's no secret that the fashion industry is slow when it comes to innovation and 3D implementation. At PixelPool, there's nothing we would like to see more than end-to-end adoption of 3D tech by fashion brands. Until that day comes, however, we will be right here spreading the word and doing our best to drive change.
Saving time, money and resources
In a competitive industry, there needs to be some clear benefits before something new can be implemented. Luckily, 3D technology yields amazing returns. When a consumer is reached in a short space of time, you can play into current trends and preferences, so nothing is more important than getting to them as quickly as possible. After all, time is money.
This eliminates the risk of your company being stuck with unsold inventory, or of people losing affinity with your brand. And all the time you save can be invested directly into perfecting your clothes, which will also help when a summer turns out to be colder, or a winter warmer – particularly with the current effects of climate change causing fashion brands to lose their profits.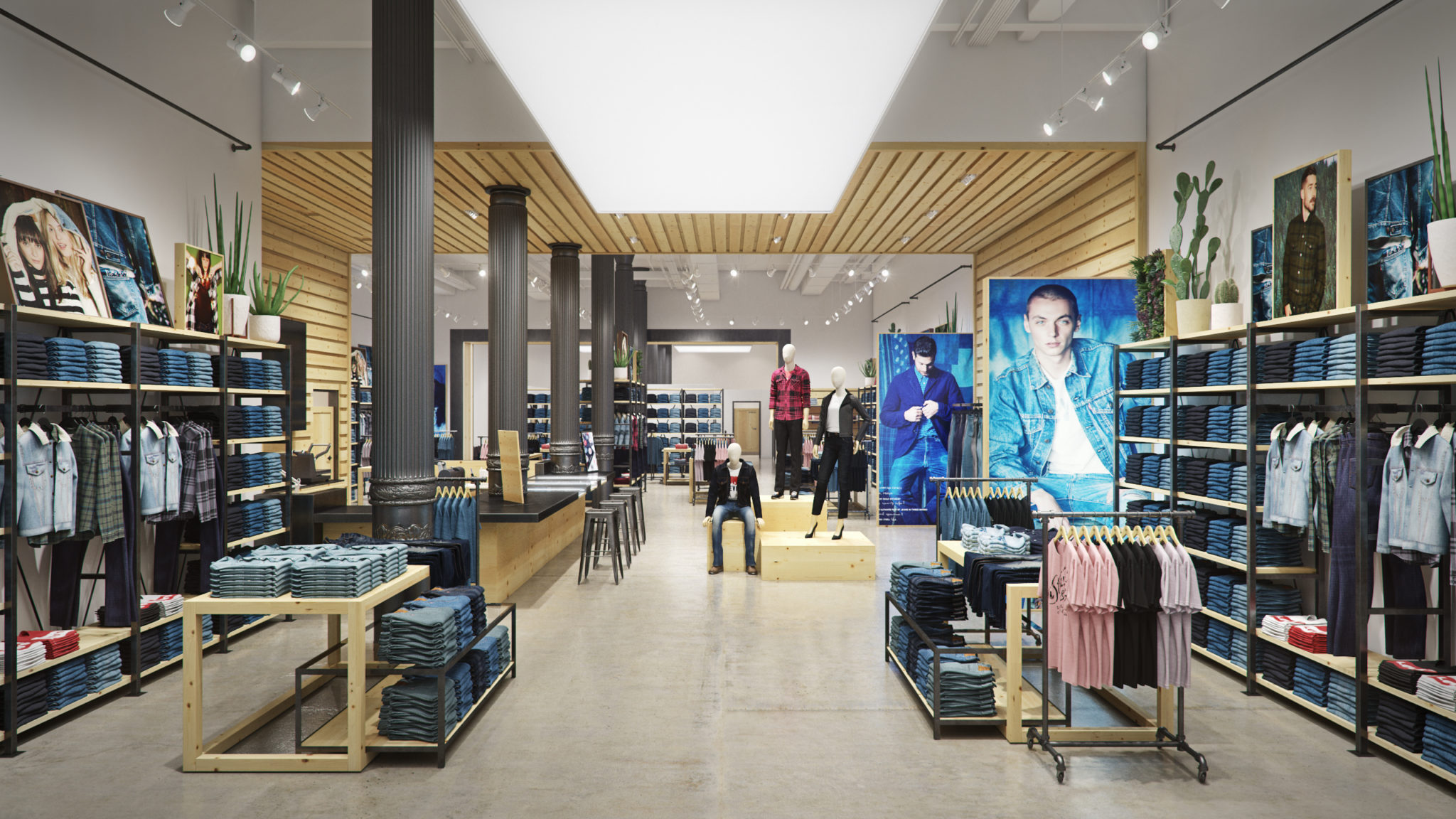 We work in a highly polluting industry, where every action has an impact on the environment. But when you plan and design with 3D, you can skip the sample rounds, which are time-consuming, energy-inefficient, and expensive. For example, by implementing 3D showrooms, Tommy Hilfiger reduced their physical samples by 80%. Just think: it can take up to 2,700 liters of water to produce the cotton for the production of one t-shirt. Let that sink in.
3D transformation: Where to begin
Now you know what you can gain from implementing 3D into your workflow, it is time to start transforming your processes. At this stage, it is important to see the whole picture, and to avoid focusing on specific software or one particular part of your operations. Instead, take a look at your end-to-end process and consider where 3D technology could replace existing practices. This will ensure a more holistic implementation, with longer-lasting and superior benefits.
This method could also catalyze organizational change, which will help cement 3D technology within your company. The biggest hurdle for innovators is convincing upper management and executive leaders of their idea. No matter how many people in your organization believe in the power of innovation and 3D transformation, if you don't have your superiors on board, you are fighting an uphill battle.
When you do start implementing and working with 3D software or tools, it is crucial to offer the end users enough time to learn. Create time and space for your employees to fully understand what they are working with and how it benefits them and the company. Only then will you be able to prevent them from falling back into their old way of working.
Building a proper foundation
A house is only as strong as its foundation. The same goes for innovative implementation. Everything from your avatars and materials, to your colors and blocks, needs to be transferred if you want to use them in your 3D workflow. It is going to take some effort to collect all your libraries and transfer them, but this will seriously help you out in the long run.
The transfer will also give you more time to look at your dress forms, colors and stitches, to see if you need to update or revise anything. And while you are digitizing these libraries, you can start looking around at potential companies you might be able to partner up with, to help you smoothly transition.
Think of software suppliers, factories, consultants and other brands that can offer advice on this subject. Innovators will, most likely, be happy to help drive the industry forward. There is much to gain from collective thinking. In the end, there will always be people out there who have done this before, who know what it is like to transform and who can offer their two cents.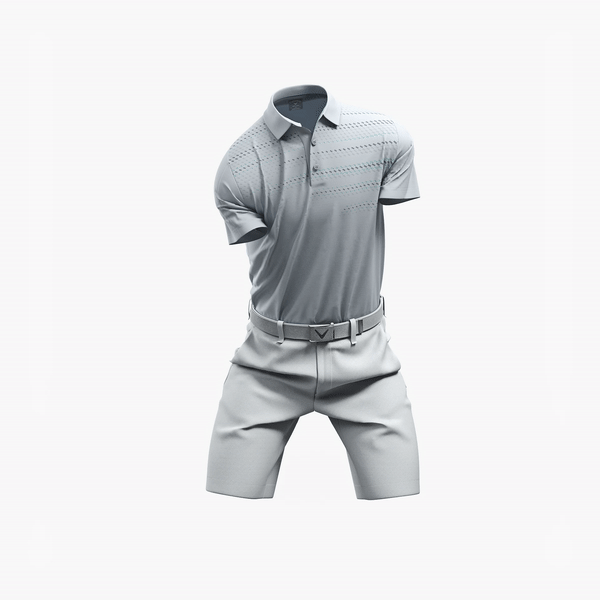 Think end-to-end
Concept to consumer is a great term when thinking about, and starting to work with, 3D implementation. You want to know how innovations can help your company from the planning stage all the way down to selling. How will the implementation help you plan your line? How will it change the way your designers create and communicate their design intent? How will it help them improve the fit, customization and presentation of the clothes?
And lastly, how will it help you sell your collection to your accounts and consumers? Think of the future of your company, the industry and our planet. We all need positive change in order to do what we love: create beautiful clothes that people love to wear. It's time for us to take action and implement those changes ourselves. It's time to think about the bigger picture, and what we can all do to be more sustainable. More than ever, it's time to embrace 3D transformation.