Coronavirus response shows the best of modern adaptability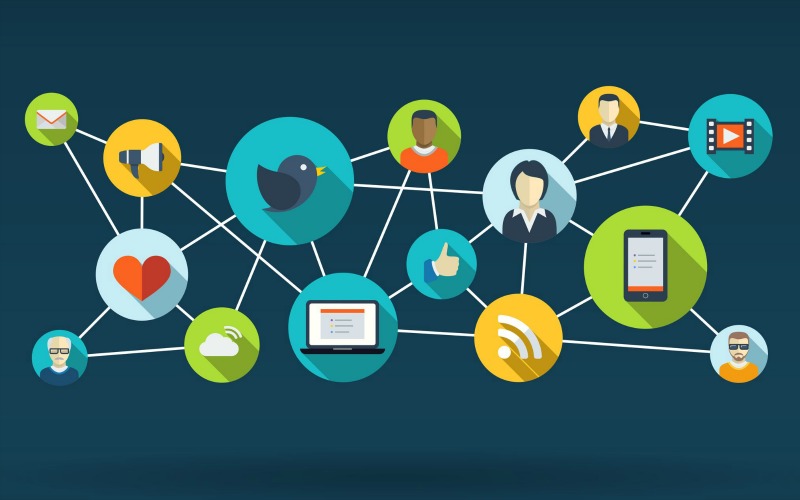 We have all had some time to get used to our new lifestyle indoors. The coronavirus, and the responding government measures, have made us aware of our responsibility to try and flatten the curve.
While our new 'antisocial' way of living might involve some boredom, it also shows the adaptability of humans, and of course the power of the internet. Our group chats are blowing up, we're sharing massively on all social platforms and creating content to help and entertain each other. Everything we used to do in the physical world has now been recreated in the virtual.
Everyone has their entire social life in the palm of their hand. Literally. From FaceTiming your parents to calling your co-worker or shooting a message to one of your friends, we are all more connected than ever, especially in these isolating and frightening times.
Expert information regarding the virus is being shared and, due to rigorous fact-checking, trolls don't stand a chance. On top of that, people are coming to the rescue of small business owners, by ordering online or donating. Companies that can still operate with their employees working from home are experiencing the power of digital and virtual tools.
A world on hold
This is only the beginning, but nobody knows when life can go back to normal. However, it will likely not be possible for some time. More and more people will fall ill, and some will not survive. Businesses and the economy will be hit hard, and we are all in, what Vox founder Ezra Klein calls: a social recession. An epidemic of loneliness and isolation caused by the virus. Elderly people, people with disabilities and people who are alone are especially at risk.  
But there is always a silver lining. We are using the internet the way it was meant to be used – bringing people closer together, instead of pushing them apart. Virtual communities are being built to battle the broken physical world we are living in. All of this aims to replace some of the physical proximity we are losing.
Rise to meet the virus
Research conducted by Carnegie Mellon University shows that people who actively participate in online culture, instead of passively consuming it, are happier. So start a conversation, join that online yoga class and ask people around you how they are doing. With the use of the internet and virtual tools, we can meet the virus and not let it completely ruin us. Be kind to one another, interact online and be safe.
Two thumbs up  from our Sr 3D Artist Rik, we're proud of you for staying inside!