CLO Virtual Fashion makes strategic investment in PixelPool, the company behind Dtail.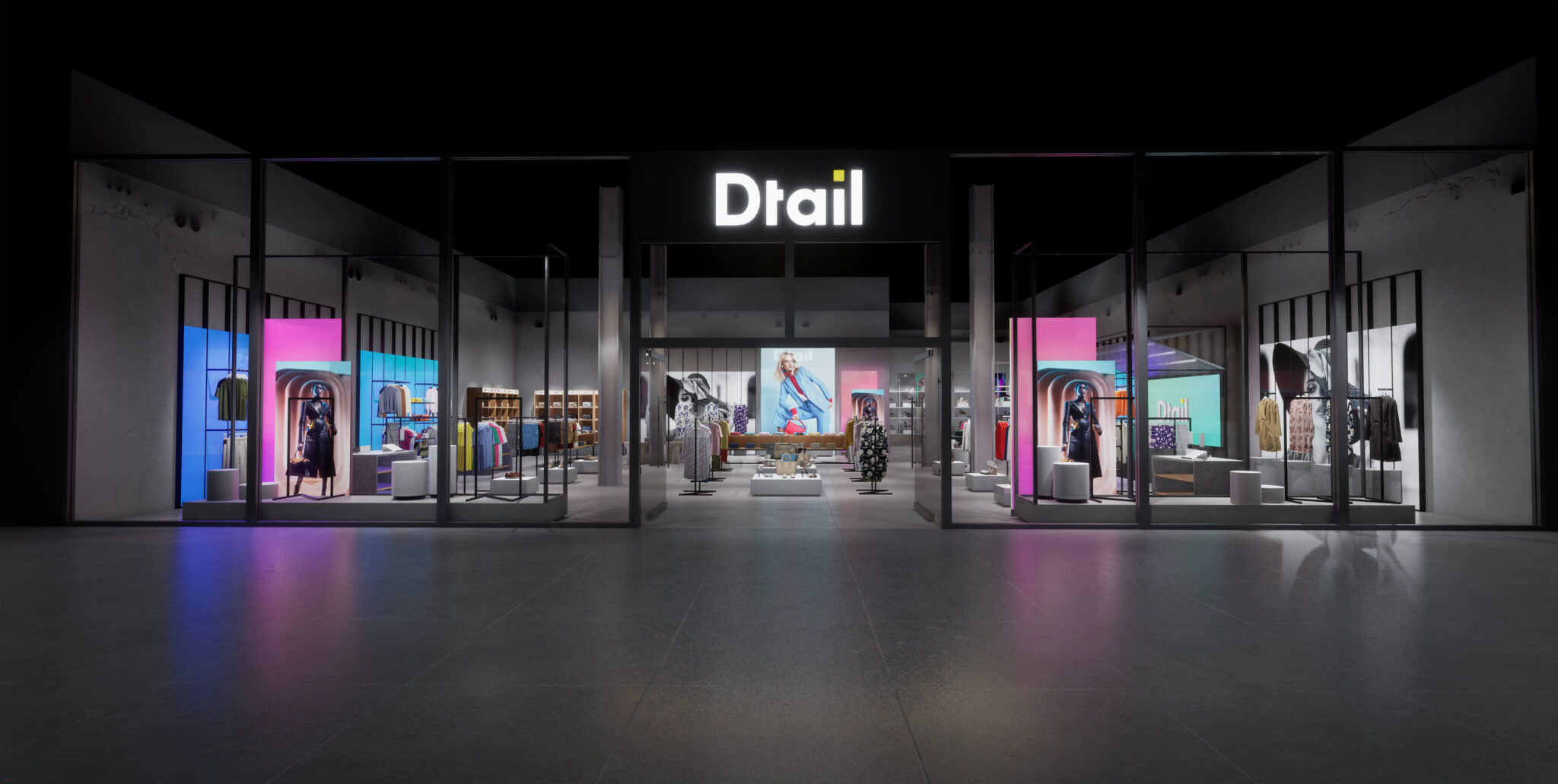 The Hague, 10th of January 2022: Today, CLO Virtual Fashion, the world leader in 3D garment simulation technology, announced a strategic investment in PixelPool, market leader in developing 3D software solutions for the apparel retail industry. This move will allow both companies to provide mutual clients a seamless end-to-end digital fashion experience, starting from the creation of virtual 3D samples to the interactive use of those samples in PixelPool's SaaS solution, Dtail.
"PixelPool provides one of the best 3D fashion experiences through its various products such as virtual showrooms," said Simon Kim, Chief Executive Officer of CLO Virtual Fashion, Inc. "We are very excited to partner with them to help existing and new clients digitize their processes from end to end. Providing users with a seamless digitized experience is one of CLO's objectives as a company, and the partnership opens up a world of possibilities in continuing to make that objective a reality."
"For PixelPool, the investment is a strategic win," said Maarten van Dooren, Founder and CEO of PixelPool.  "The fact that CLO has selected PixelPool as the creator of the most future-proof virtual showroom validates the tremendous work we have done to create a platform indicative of the future of fashion."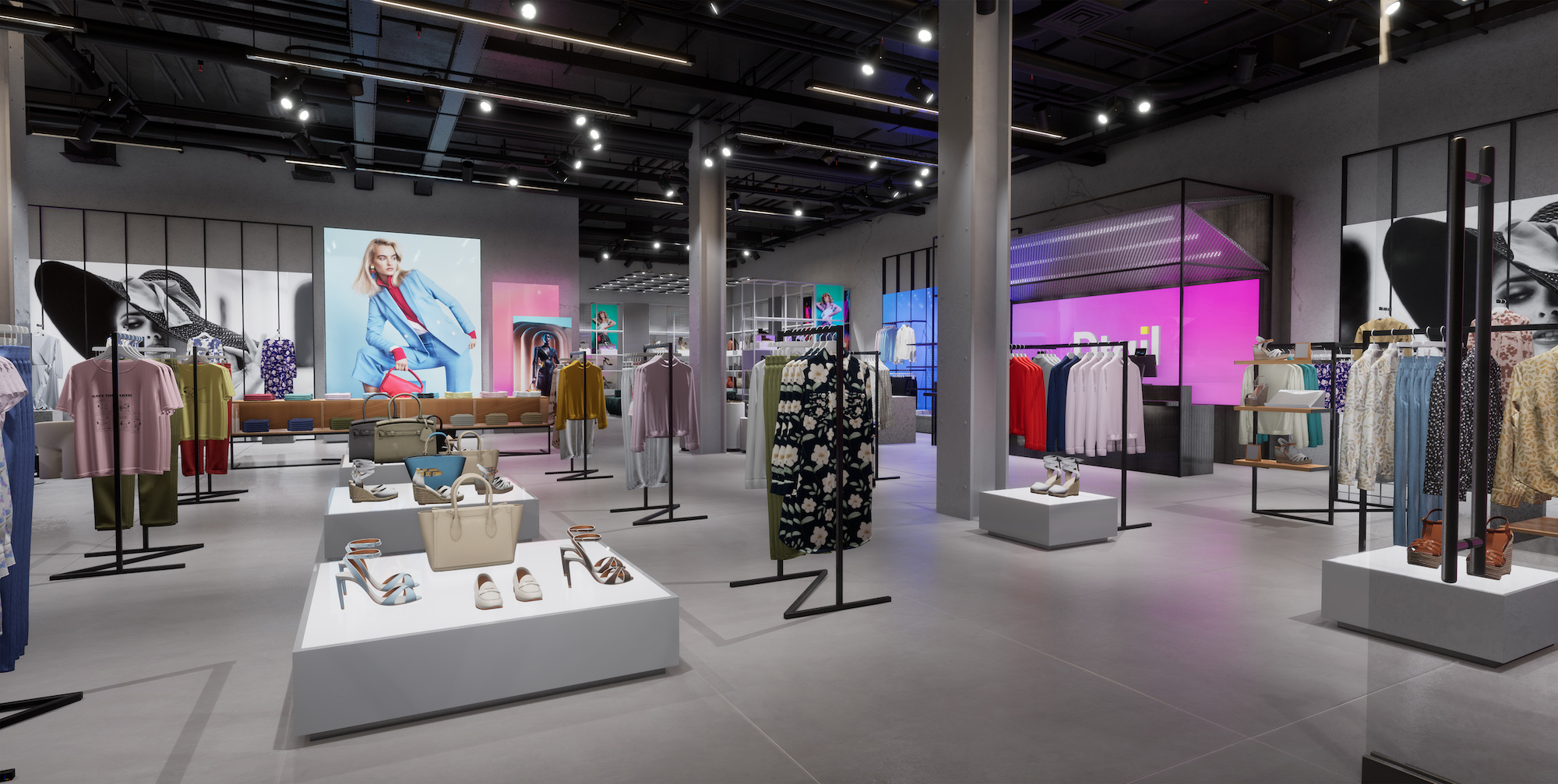 The CLO investment will go towards the continued development of Dtail. Dtail already enables fashion brands to plan, visualize and sell their collections by linking product data to 3D virtual samples and sync those assets to a realistic, customizable virtual environment which elevates the visual merchandising and B2B sales processes. The future of the platform has endless possibilities with richer 3D content and inclusion of artificial intelligence and streaming. 

About CLO Virtual Fashion
CLO Virtual Fashion is a multinational technology company founded in 2009. With more than 15 years of research and development in garment simulation, CLO Virtual Fashion is leading the market by digitally merging, consolidating, and converging all components related to digital garments through its state of the art 3D Cloth Simulation Algorithm. From 3D garment design software, digital asset management and design development collaborative platform, to consumer facing services such as virtual fitting on e-commerce, all of CLO Virtual Fashion's products and services are interconnected to provide clients and users with a more consolidated experience. 
Their products include CLO, 3D design software for apparel designers and brands, Marvelous Designer, 3D design software for character artists at gaming and animation companies, CLO-SET, communications and archiving platform for virtual garments, and CLO-SET Connect, global community for fashion creators and open marketplace. CLO Virtual Fashion is a global company with offices in New York, Munich, Los Angeles, Madrid, Seoul, Shanghai, Hong Kong, Bangalore, and Tokyo. For more information, visit http://www.clovirtualfashion.com
About PixelPool
PixelPool is a market leader in developing digital solutions for the apparel retail industry. With over 20 years of experience in the area of 3D visualisation and having worked with some of the biggest footwear brands and luxury fashion brands throughout those years, PixelPool empowers the fashion industry, making brands more agile, sustainable and cost-effective through virtual technology and retail solutions.  Dtail is the most recent innovation by PixelPool.  This game changing platform will allow brands to future proof their business and reach their sustainability objectives.  PixelPool is headquartered in the Netherlands and has four offices operating in Europe and the US allowing it to be a strategic partner to brands around the world. https://www.pixelpool.com; 
About Dtail
Dtail is a cloud-based visualisation platform introduced and developed by Pixelpool in 2019.  It is a solution that drives efficiencies throughout a client's business from process all the way to carbon footprint – a true end-to-end visualisation solution.  Dtail enables fashion brands to plan, visualize and sell their collections by linking product data to 3D virtual samples and sync those assets to a virtual showroom: a realistic, fully customizable virtual environment which elevates the visual merchandising and B2B sales processes.  Dtail allows brands to completely move away from their physical go-to-market processes and switch to digital, thus speeding up the process by skipping sampling rounds and allowing them to assort, merchandize and present in life-like interactive 3D. https://www.dtail-platform.com