Fashion Industry Trends 2021: The State of Fashion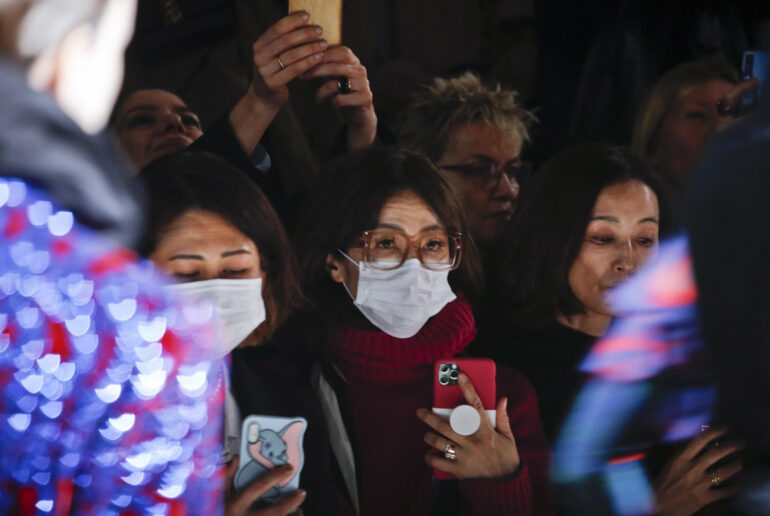 The leaves have fallen, temperatures are dropping, and the end of a historically challenging year is in sight. This means that McKinsey and the Business of Fashion have published their outlook on the fashion industry: The State of fashion 2021. With the COVID-19 pandemic holding the world in its grip, it is safe to say that 2020 has been a devastating year. For the fashion industry or the world in general. What will be the fashion industry trends 2021, in a world adopting the new normal?
The global pandemic has caused record-low economic profits, record-high bankruptcy, and the closure of approximately 25.000 stores in the U.S. alone. The report predicts a decrease in economic profit in the fashion industry of 93%, compared to a 4% increase in 2019.
But as always, there are small silver linings, according to the report. Last year's sober mood amongst fashion executives has evolved over the recent months and turned into a strong determination to guide the industry through COVID-19. With strong public health response, travel picking up in the near future and the size of social gatherings increasing, there is slight optimism in the industry, according to the report.
Fashion brands are forced to streamline their operations, sharpen their customer propositions, and reshape their business models. The most successful ones being decision-makers that manage to get a grip on trends shaping the fashion industry.
The primary driver for 2020 will continue to be digital channels, a trend set before the pandemic. Consumers have been reluctant or were forbidden, to gather in large crowds and busy high streets. Which, of course, only added to the forced adoption of digital tools and innovations. Recent data has shown that we have jumped five years forward in the adoption of digital matters, in the span of months. On top of that: companies that performed best the past months, have two things in common: a strong Asia-pacific focus, and a compelling digital composition. Reflecting the economic strength of the region, and a consumer shift towards digital devices. Which caused digital-first players, on average, to trade 35% higher in August, than they did in December 2019. Besides that, fashion companies are dealing with an increased consumer focus on sustainability, transparency and social equality.
The state of fashion recognizes ten themes across three categories, that: "Will be critical for the fashion business in 2021". Listed below are the fashion industry trends 2021 as compiled by The State of Fashion.
Global Economy
Managing ongoing uncertainty requires brands to balance speed against discipline in the pursuit of innovation. As well as: enabling faster decision making and flexibility.
The demand for fashion is unlikely to return to pre-covid levels, and brands need to seize reshaped opportunities and double down on out-performing categories, value segments and territories.
Consumer Shift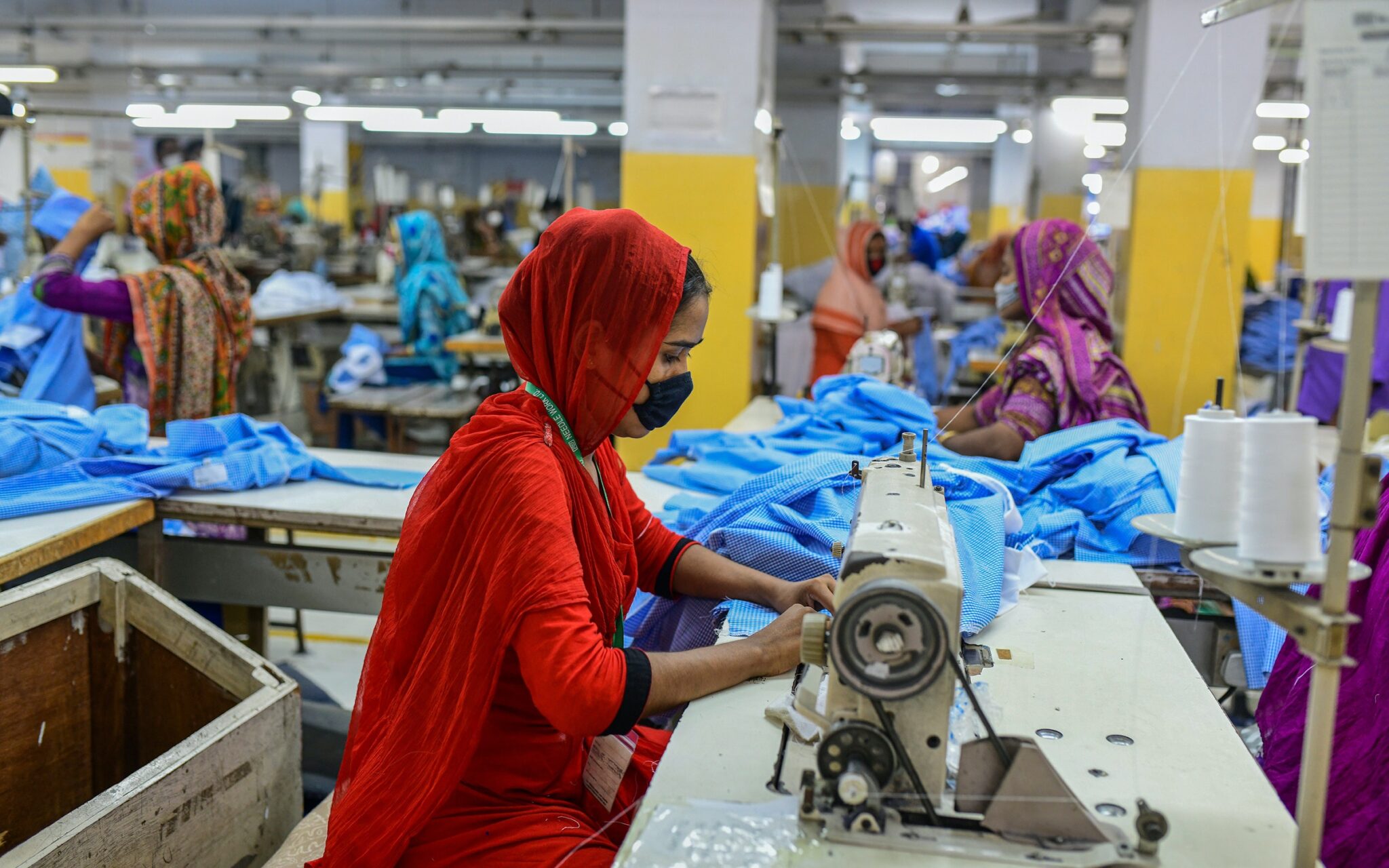 Fashion players must optimize their online experience and channel mix, while persuasively integrating the human touch. Digital adoption is the keyword.
As consumers become more aware of the plight of vulnerable fashion workers and momentum for change builds, companies need to offer more security, and justice to employees throughout the supply chain.
Travel fashion will face continued disruption as international tourism remains subdued. Brands need to engage with local customers and make strategic investments in recovering markets to unlock new revenue opportunities.
Fashion System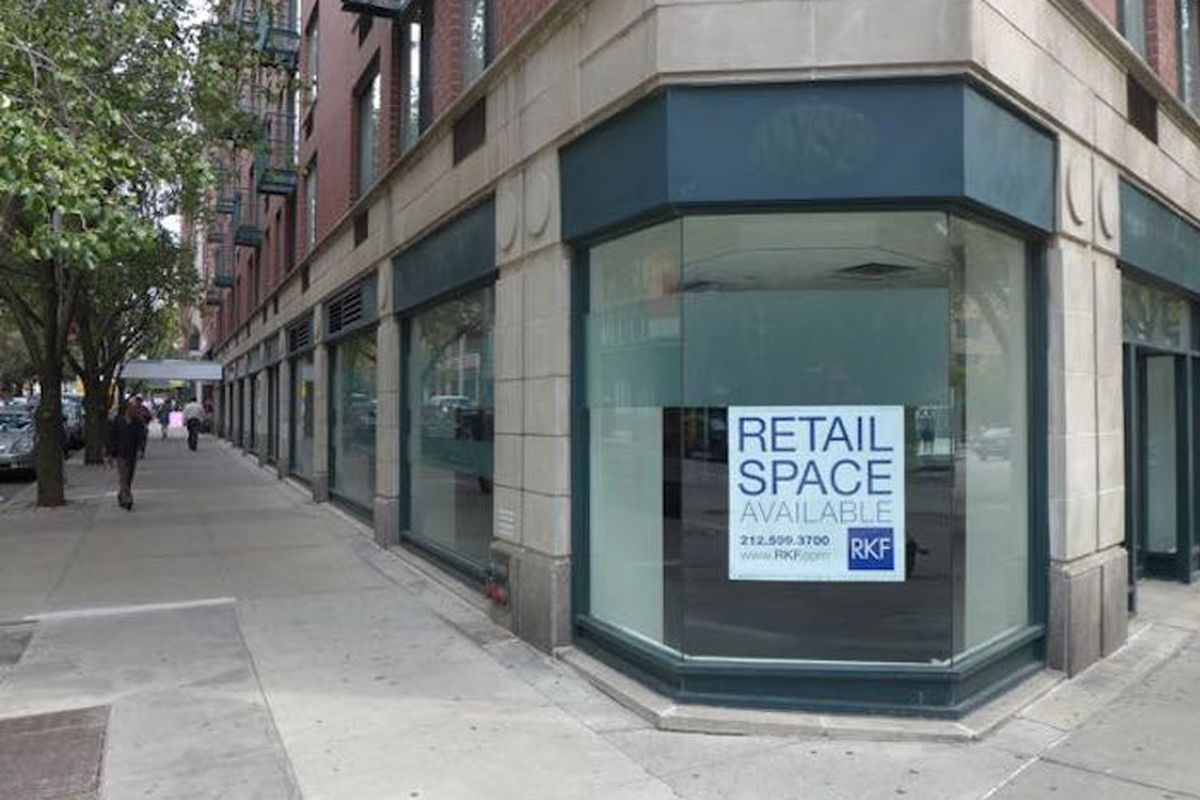 COVID-19 has highlighted that more products do not necessarily mean more profit. Brands need to reduce complexity and increase full-price sell-through and reduce inventory levels by taking a demand-focussed approach.
During the pandemic, the gap between fashion's best performing brands and the rest has widened. With players filing for bankruptcy and others propped up by government subsidies, companies will manoeuvre to take market share and grow their capabilities.
Fashion players need to mitigate future supply chain disruptions, moving away from transactional supplier relationships, in favour of deeper partnerships that bring greater agility and accountability.
Permanent store closures will continue to rise in the post-pandemic period, while a likely potential powershifts from landlords to retailers in most regions could compel fashion players to rethink their retail footprints to improve store ROI.
An enduring new model for work is likely to emerge as fashion companies refine their blends of remote and on-premises work, invest in reskilling talent, and instil a greater sense of shared employee purpose and belonging.