Fashion innovation in the near future: a case study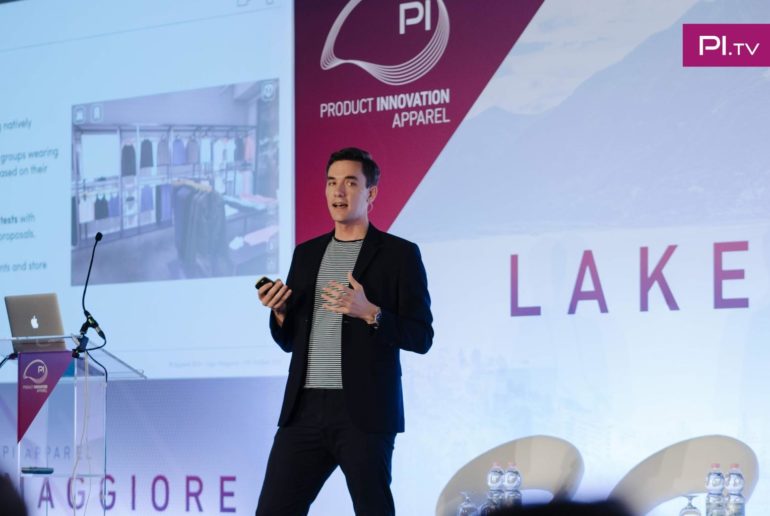 The fashion innovation scene of today, is probably as big and versatile as it has ever been. During the 20 years that we have been active in the fashion innovation industry, we have seen a lot of changes happen. The sentiment towards innovation and digitization in the fashion industry has shifted over the years, in favor of a more modern and technologically advanced fashion industry. During PI Apparel Italy we organized a case study presentation on future innovations that are becoming a reality. As fashion brands are investing more in 3D asset creation and digitization, they will be able to build on top of their 3D foundation and add innovative layers. Scroll down to watch our fashion innovation case study.
Before we look at the near future, it is useful to first take a look at today's challenges that fashion brands walk into when switching from physical to digital. During PI Apparel New York, we had the privilege to talk to fashion industry insiders during our focus group. We discussed the current standings of innovation in the fashion industry, transitioning from physical to digital and setting industry standards for fashion innovation. Below you will find a distillation of the question we answered and concerns we discussed together.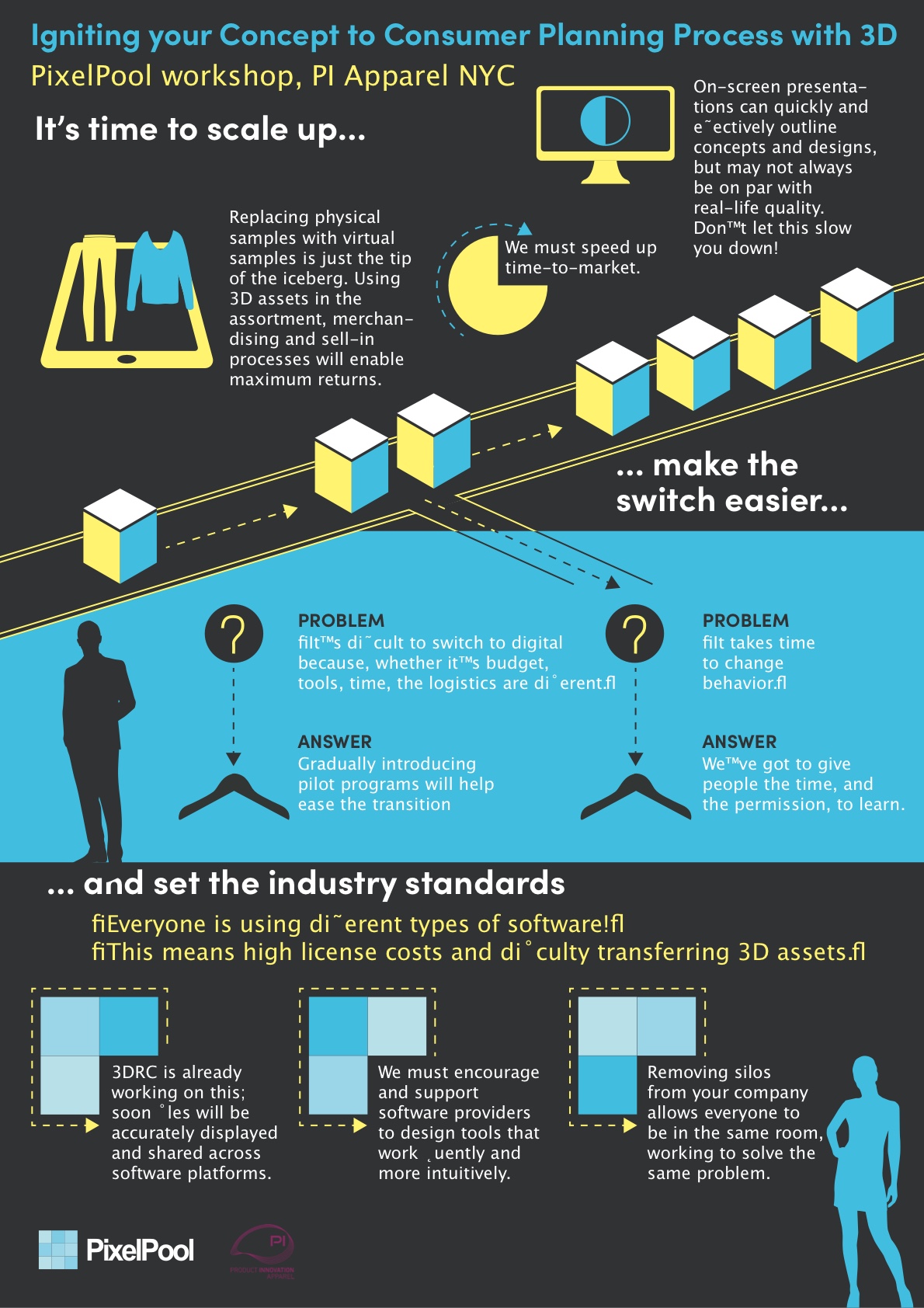 Whether you are new to the innovation scene, or been around for a while, it is always important to look further than what is happening today. Watch the video below to see if you're up-to-date on future fashion innovations and if you agree with our foresight. The case study is hosted by our Global Creative Lead: Joost Alferdinck.
Want to learn more? Click HERE to read everything about end-to-end 3D integration & implementation.
PixelPool | Using Future 3D Fashion Innovations to Your Advantage
PixelPool | Using Future 3D Fashion Innovations to Your Advantage