Levi's Mexico flagship store Render vs Real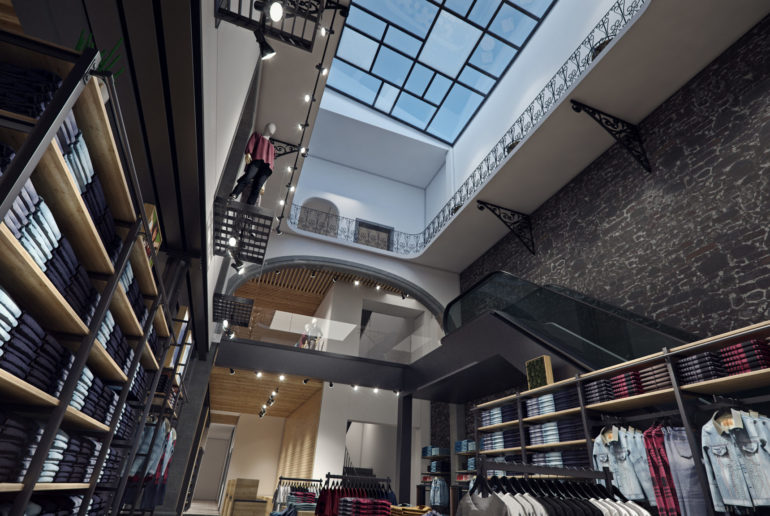 Levi's Mexico
In the Spring of 2018, Levi's opened their first flagship store in Latin America, Levi's Mexico, on Calle Madero in Mexico City. Located in a 19th century, neo-classical building that is protected by two federal institutions: the National Institute of Anthropology and History (INAH) and the Ministry of Urban Development and Housing (SEDUVI). The mission of both organizations is to preserve and protect the urban heritage and culture of the country. The INAH was present throughout the construction phase, helping the teams identify and discover important artifacts for preservation.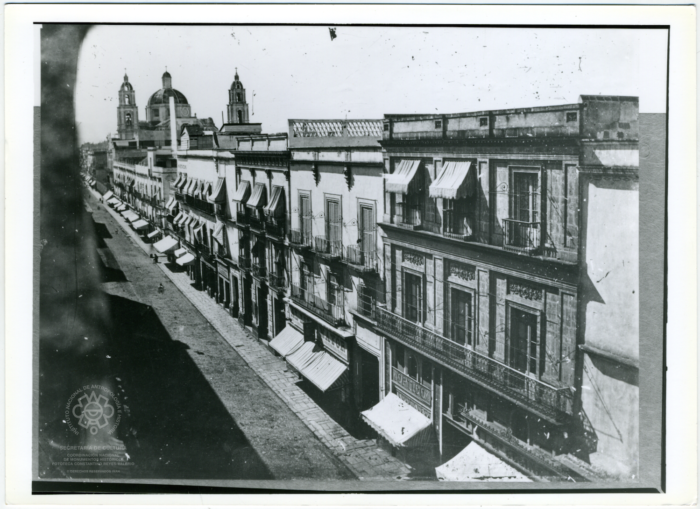 Levi's have now received an honorable mention from the INAH, via their annual awards in the category of architectural conservation and restoration. Which has never happened in regards to a retail space. PixelPool is proud to have contributed to this amazing project, by visualizing the store to be, in life-like 3D. We have put our renders of the retail space, next to pictures from inside the finished store, for you to enjoy. Congratulations to everyone at Levi's responsible for this amazing store, filled with history and heritage! Scroll down to see all renders and store photography!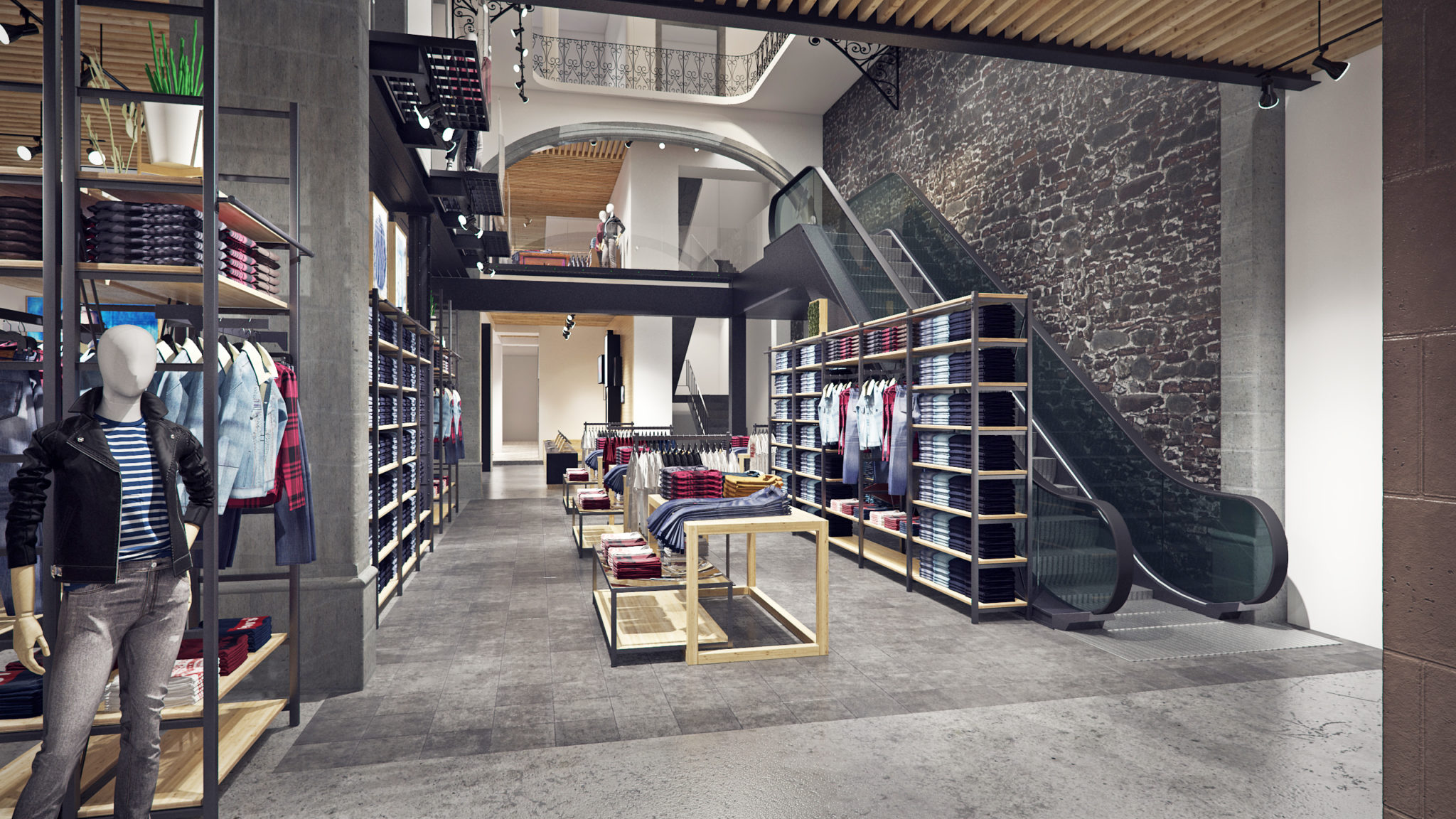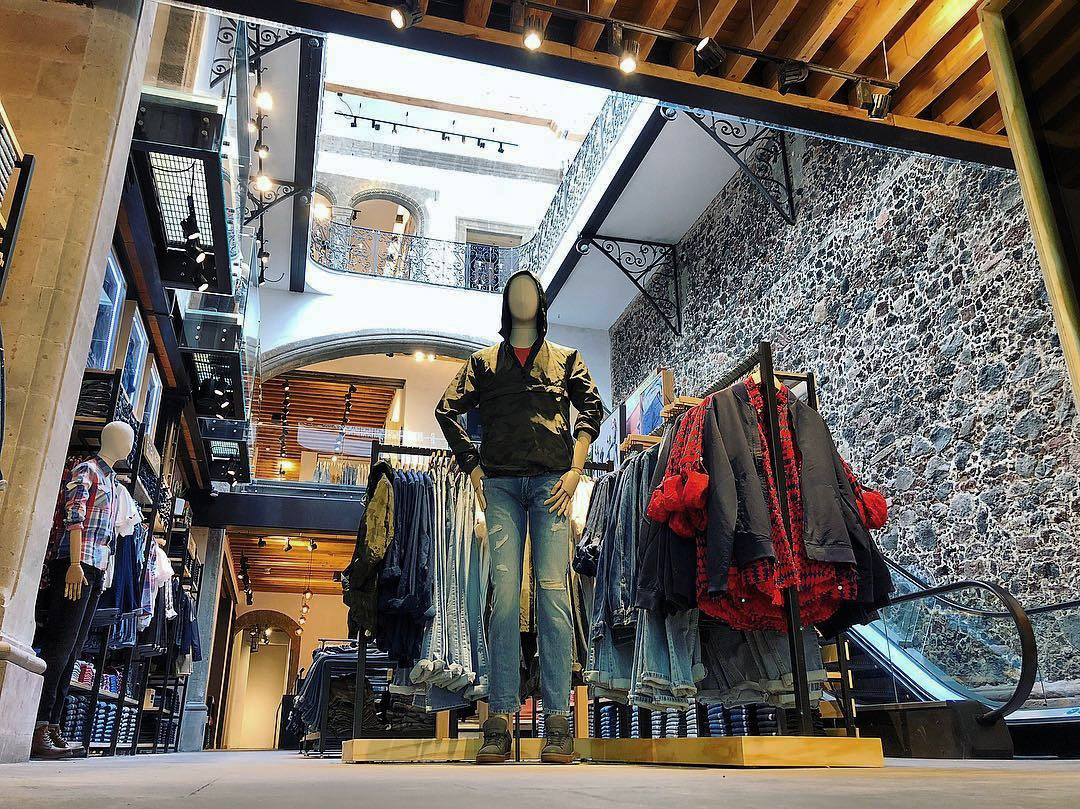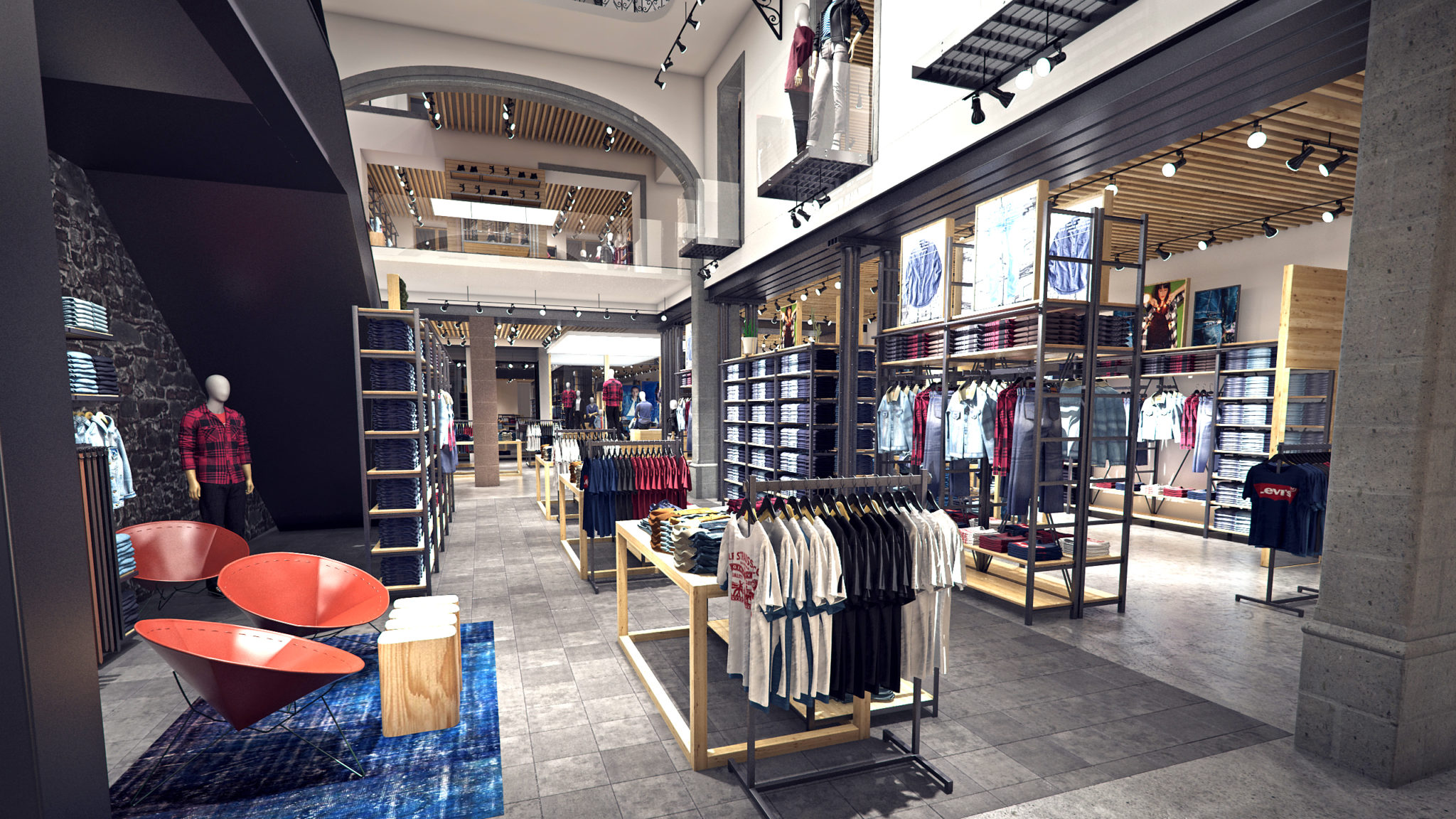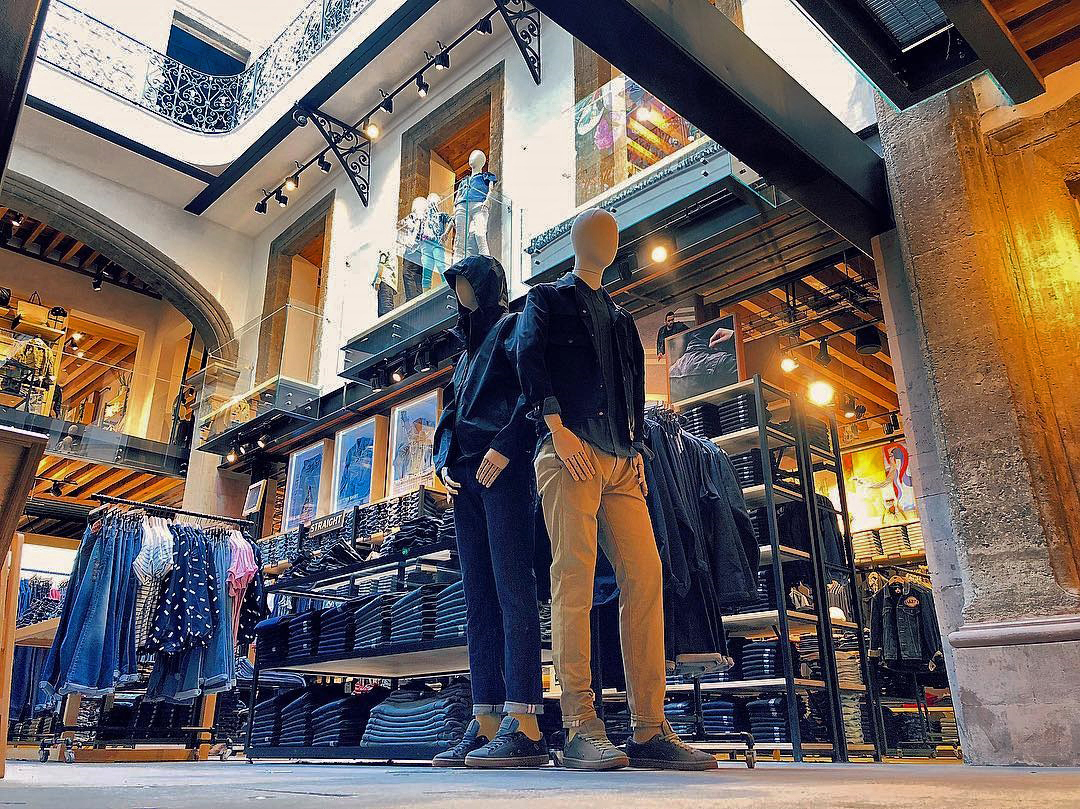 Take a look at more of our Renders vs Real!