PixelPool Wins Fashion Innovation Award sponsored by luxury fashion house Bally
The award showcases PixelPool's Dtail platform which is improving digital processes in the fashion industry with its 3D technology and allows PixelPool to launch a 6-month pilot with the fashion house
THE HAGUE, November 22, 2022 — PixelPool, the company behind SaaS platform Dtail, is pleased to announce it has won the Fashion Innovation Award, an initiative by Swiss Fashion Luxury House Bally in partnership with Lifestyle Tech Competence Center and Loomish SA. The award followed a competition amongst 107 international companies that presented 3D technologies that addressed Bally's call for a solution that could: 'boost customer experience and operational efficiencies. The final round for the 12 finalists was held at the academic center IMD in Lausanne, Switzerland where the finalists presented to a panel of judges that included representatives from Bally's top management, as well as leaders from Lifestyle Tech Competence Center and Accenture, Microsoft, UBS, and the venture capital firms Antler, New Epoch Capital, and Privilège Ventures SA.
Chief Commercial Officer Gary Plunkett presented the winning proposal for PixelPool: a combination of 3D modeling and hosting services, and Dtail, their interactive virtual showroom platform.
"While we were very impressed by all of the innovative and forward-thinking 3D solutions we were presented with, PixelPool stood out for the comprehensiveness of their project and for their understanding of the needs of the fashion industry. We are looking forward to implementing a pilot of their program, as we have great expectations that this technology will improve our process and efficiency. We firmly believe in the positive impact that 3D presenting will have when selling our collections in-store and to wholesale partners," said Nicolas Girotto, Bally CEO.
Maarten van Dooren, Founder and CEO of PixelPool, commented: "This award is a recognition for all hard work the team at PixelPool has put in reaching our own very high standards when it comes to building a 3D solution that brands actually need. It shows that in being a full service agency, our offering of 3D production, hosting services and interactive spaces is something that makes digital transition for fashion brands easier. It also shows that when compared to eleven other successful startups, our proposition is one that brands see themselves use now, rather than in the future."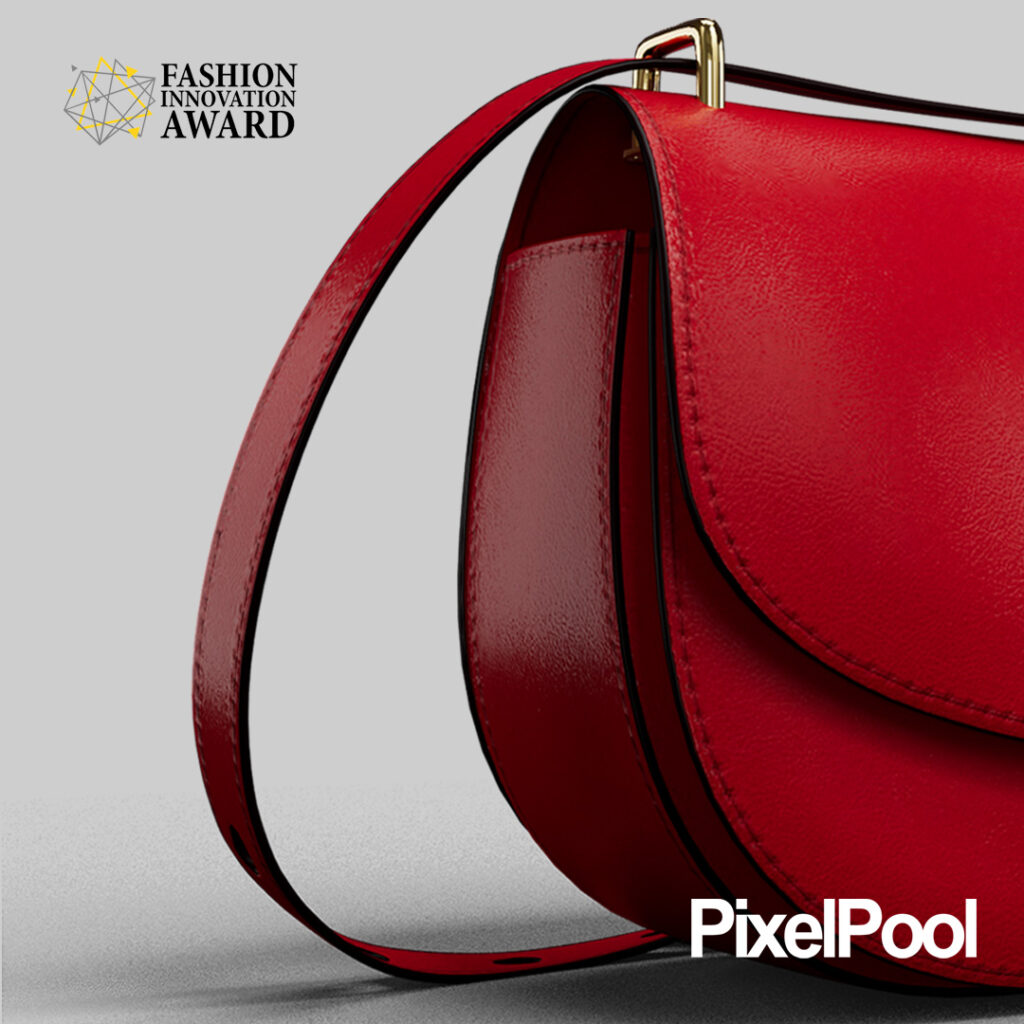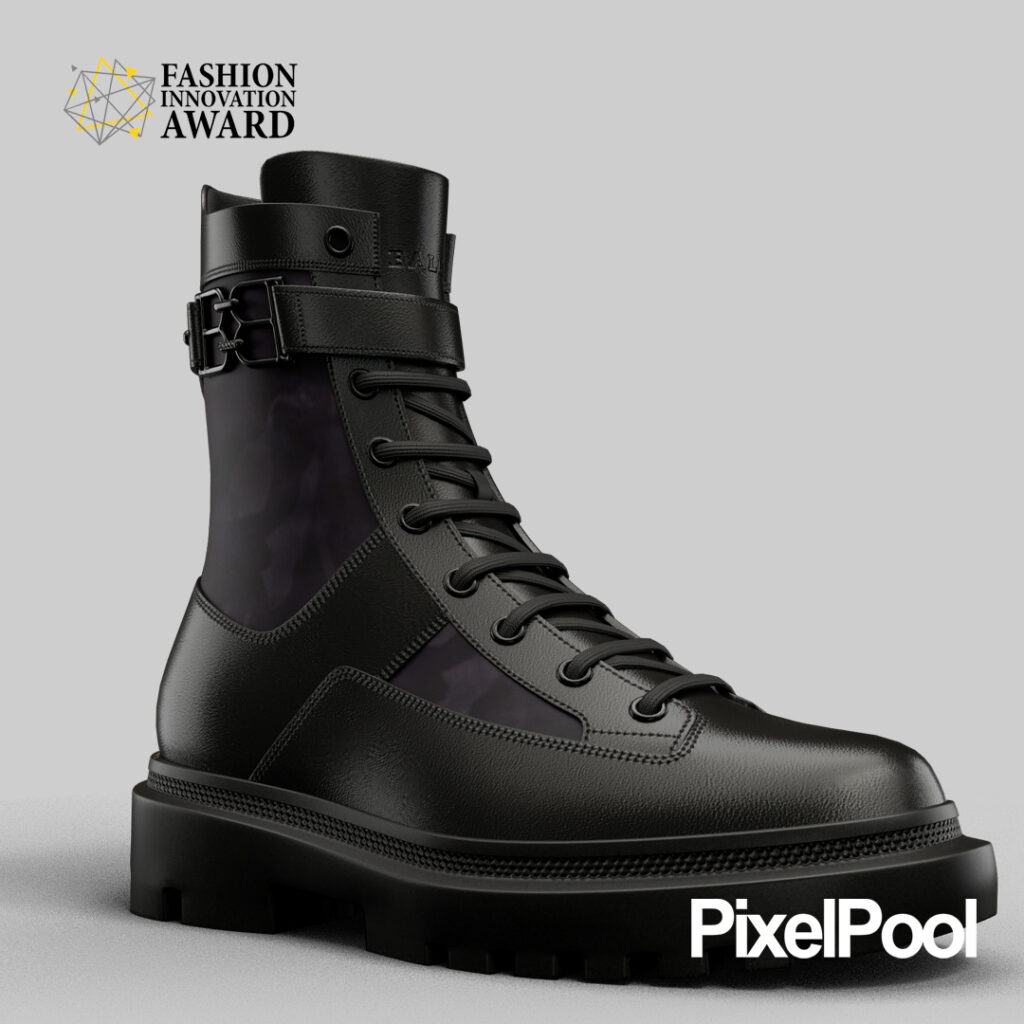 Dimo Dimitrov, Operations Manager of 3D Production at PixelPool impressed Bally by the fact that his team created 3D models of each of their styles shown in the Dtail showroom only by referencing images off of the Bally website.
Dimitrov commented: "This award shows how far we have come with the experience we have gained over the years. It is also a symbol of great and dedicated teamwork, without which we would not have made it this far. Bringing Bally's products into the digital world was an interesting and challenging task that showed us that high-quality production is a value we strongly share, and it is deeply embedded in our value systems."
Dtail is a cloud-based visualisation platform introduced in 2019, developed by Pixelpool.  It is a solution that drives efficiencies throughout a client's business from process all the way to carbon footprint – a true end to end visualisation solution.  Dtail enables fashion brands to plan, visualize and sell their collections by linking product data to 3D virtual samples and sync those assets to a virtual showroom: a realistic, fully customizable virtual environment which elevates the visual merchandising and B2B sales processes.
Dtail allows brands to completely move away from their physical going-to-market processes and switch to digital, thus speeding up the process by skipping sampling rounds and allowing them to assort, merchandize and present in life-like interactive 3D, while also positively contributing to a brands sustainability objective.
About PixelPool
With over 20 years of experience in 3D visualization and having worked with some of the most established footwear and luxury fashion brands throughout those years, PixelPool empowers the fashion industry, making brands more agile, sustainable and cost-effective through virtual technology and retail solutions.  Dtail is the most recent innovation by PixelPool. This platform allows brands to future proof their business and reach their sustainability objectives. PixelPool is headquartered in the Netherlands and has four offices operating in Europe and the US allowing it to be a strategic partner to brands around the world. https://www.pixelpool.com.