Render vs Real: Levi's Times Square flagship store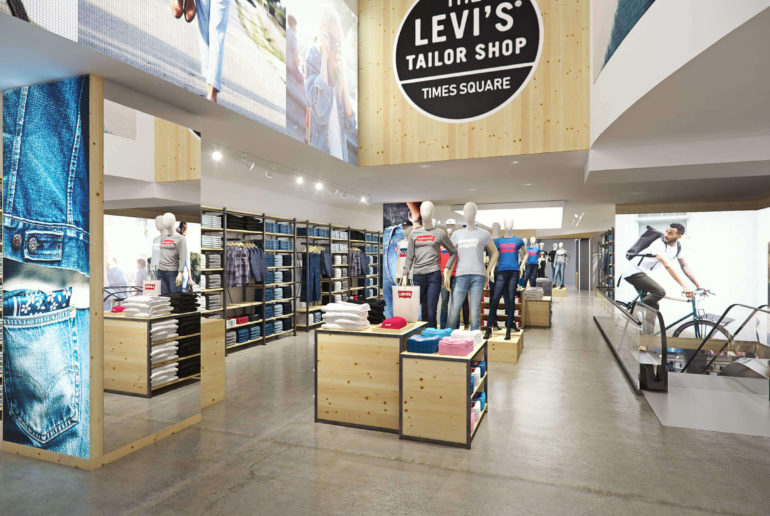 With the opening of the Times Square flagship store, their largest and sixth store in the Big Apple, Levi's increases its brick & mortar presence in New York.
"The new store in the heart of New York City offers the largest Levi's product assortment under one roof with Levi's, Levi's Premium, Levi's Made & Crafted, Levi's Vintage Clothing, Levi's Authorized Vintage, Levi's Collaborations, Accessories, Footwear, and Kids as well as hyper-local Levi's product only offered at this location. Shoppers will find a seamless experience with mobile points-of-sale and associate-assisted ordering, larger dressing rooms with convenient call buttons, comfortable seating, a bright atmosphere, and sustainable design elements throughout, including store hangers manufactured from 100 percent recycled jeans." – Levi's, 2018.
PixelPool worked directly with Levi's store design team throughout the process to visualize design options and help them to make the right decisions for the expansive space.  PixelPool created numerous 3D photorealistic renders and a 3D VR experience that allowed the Levi's team to see exactly what the space was going to look like before they started construction.  These powerful visualization tools helped Levi's to streamline their decision making and it ensured that they created the best retail experience for their shoppers.  It was great to play an instrumental part in helping Levi's, an innovative brand, to create their biggest flagship store in the heart of NYC.
Scroll down to experience the power of life-like 3D visualization. Can you spot the differences between our renders and the actual flag ship store? Find out more on the Levi's Times Square store here.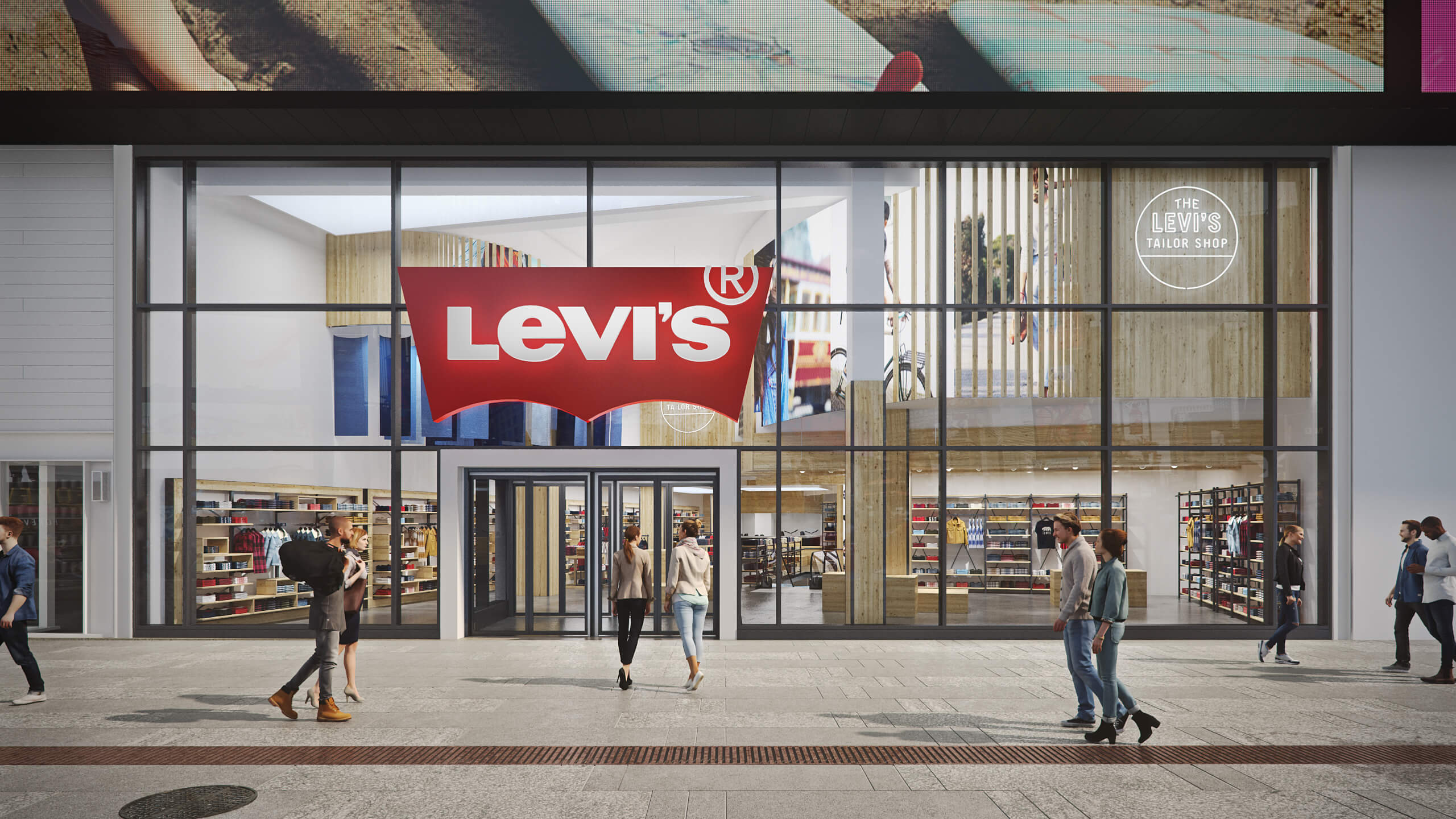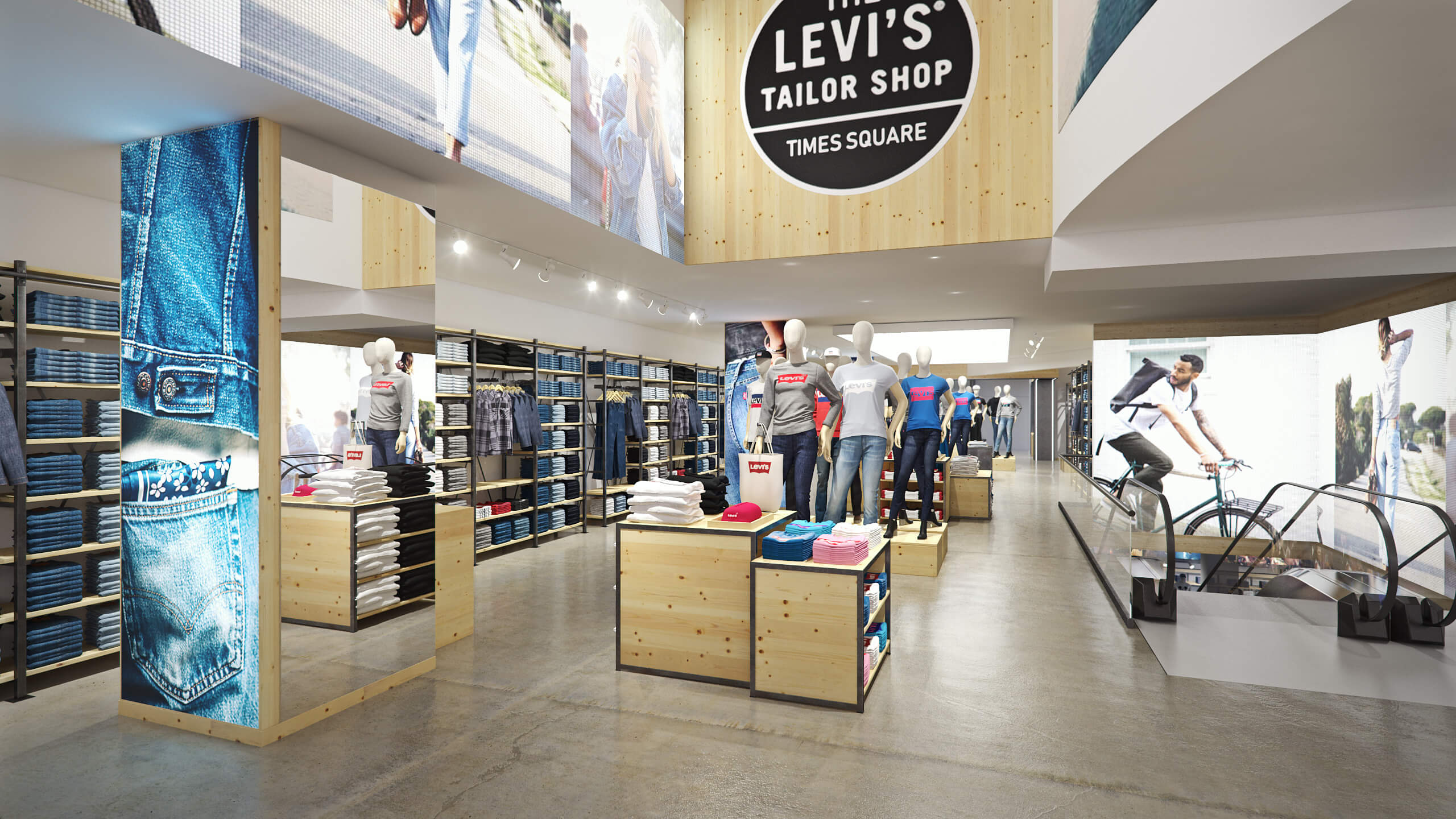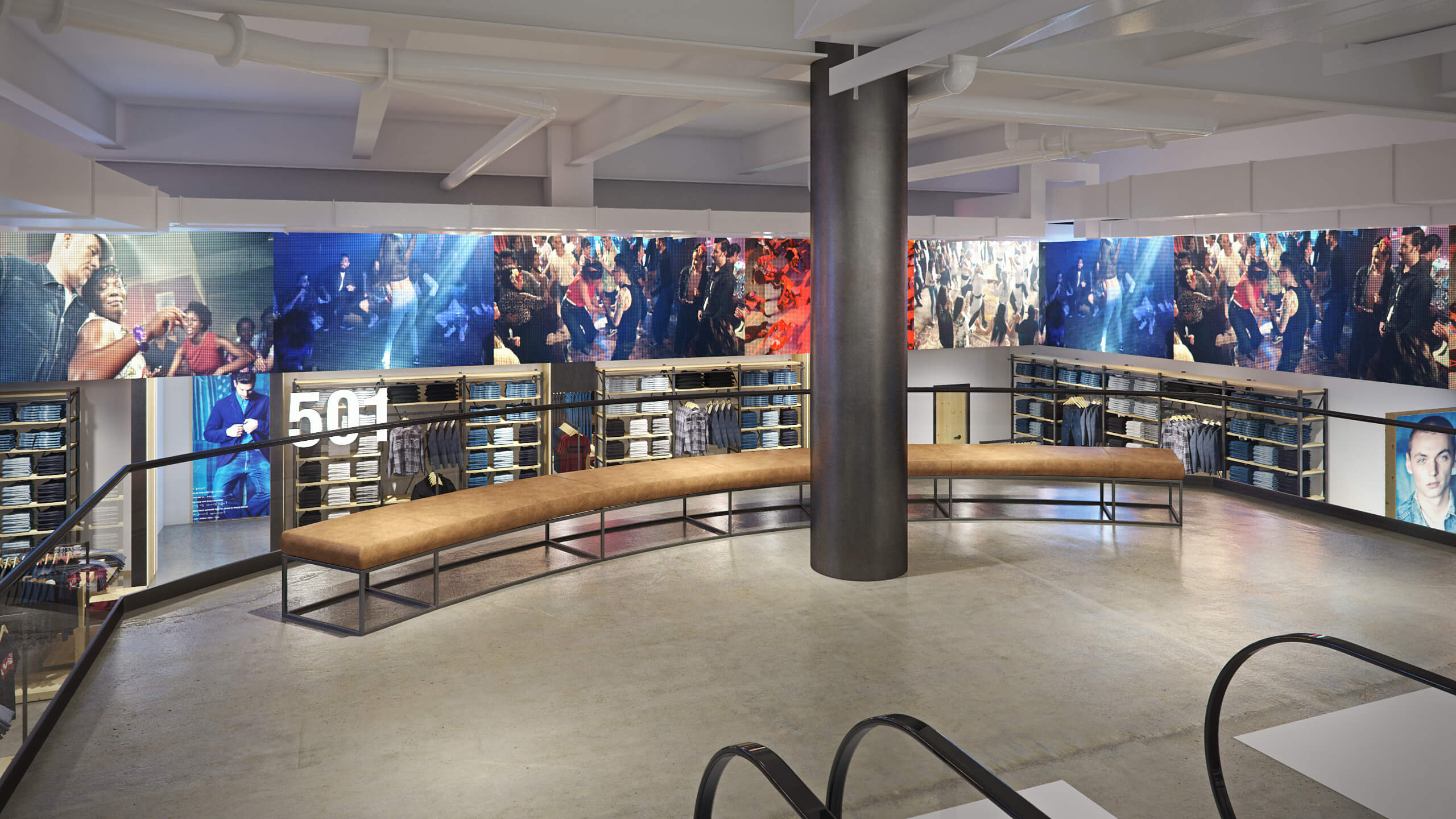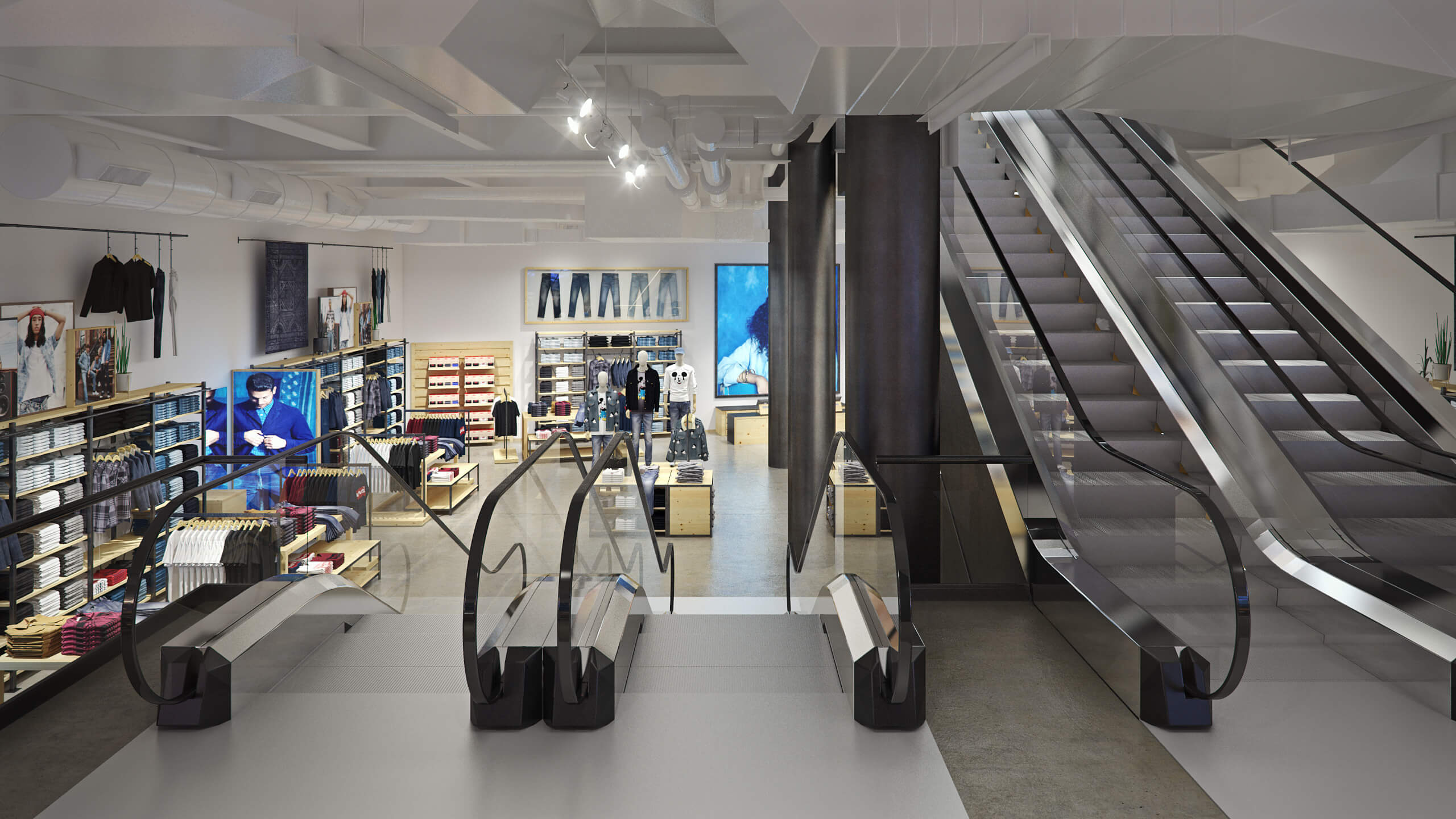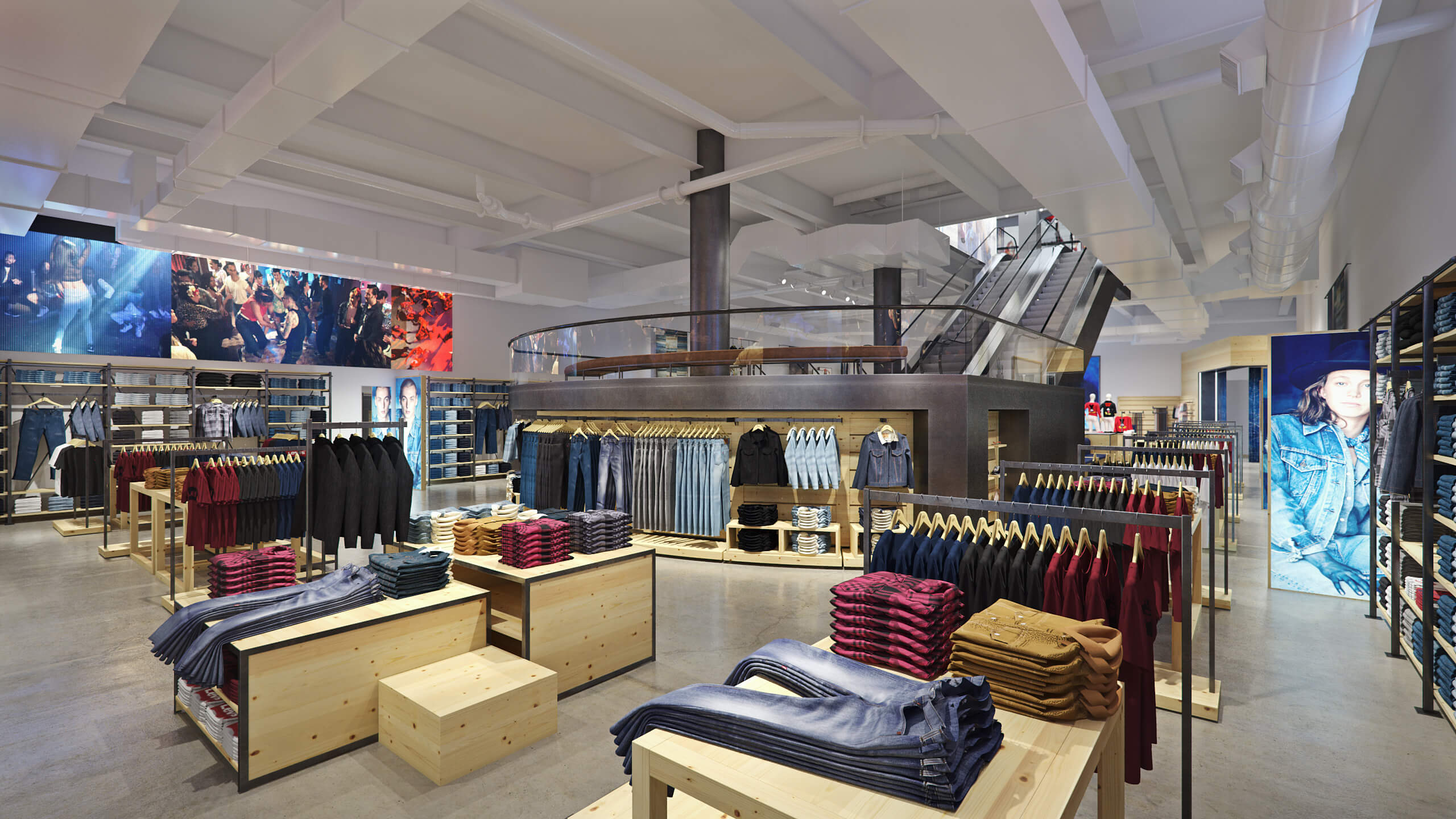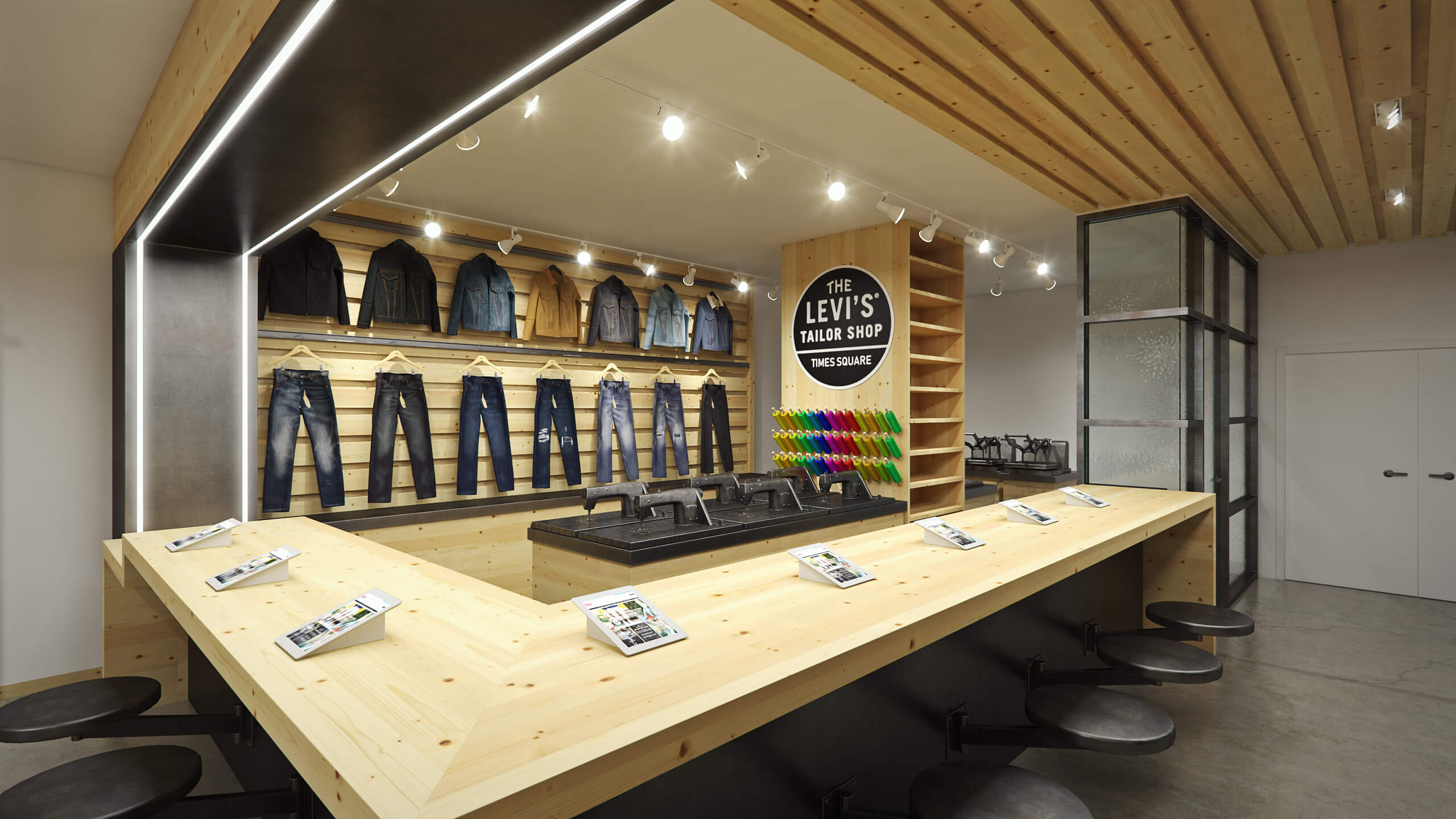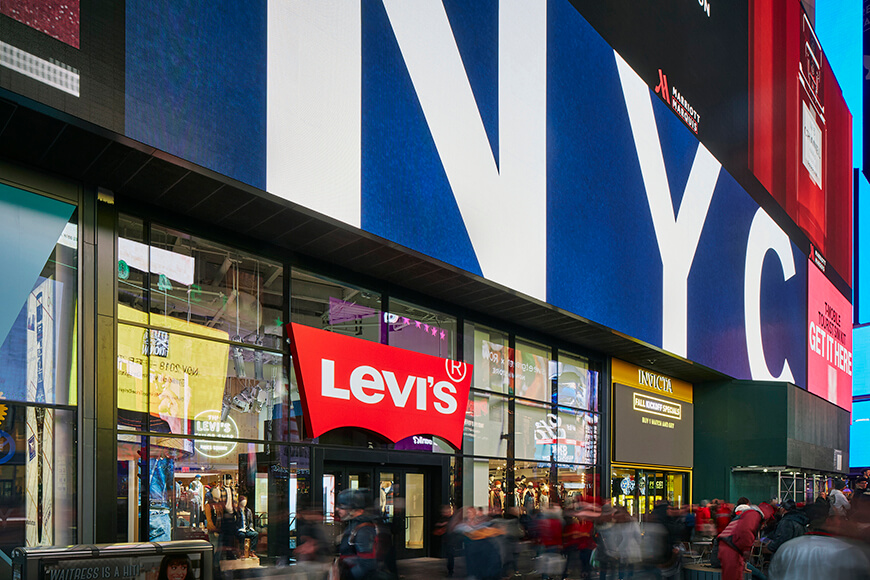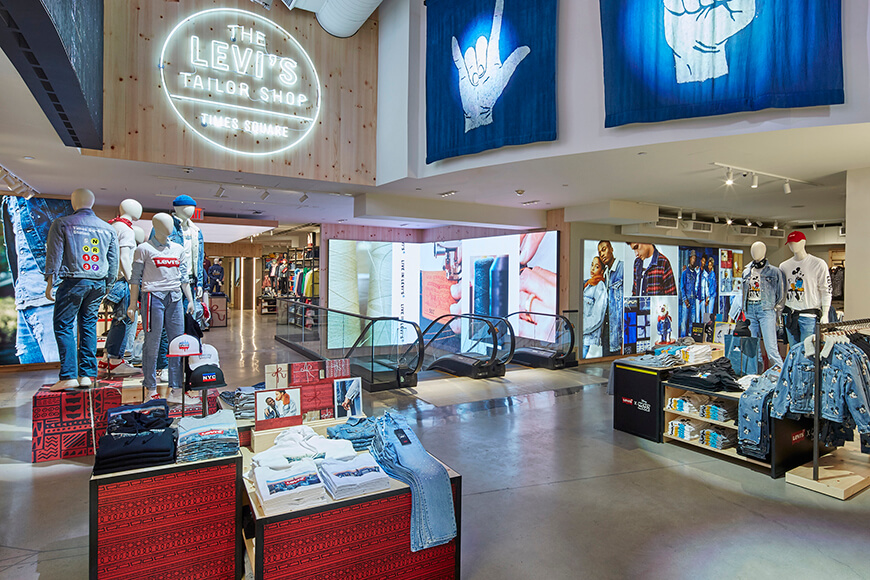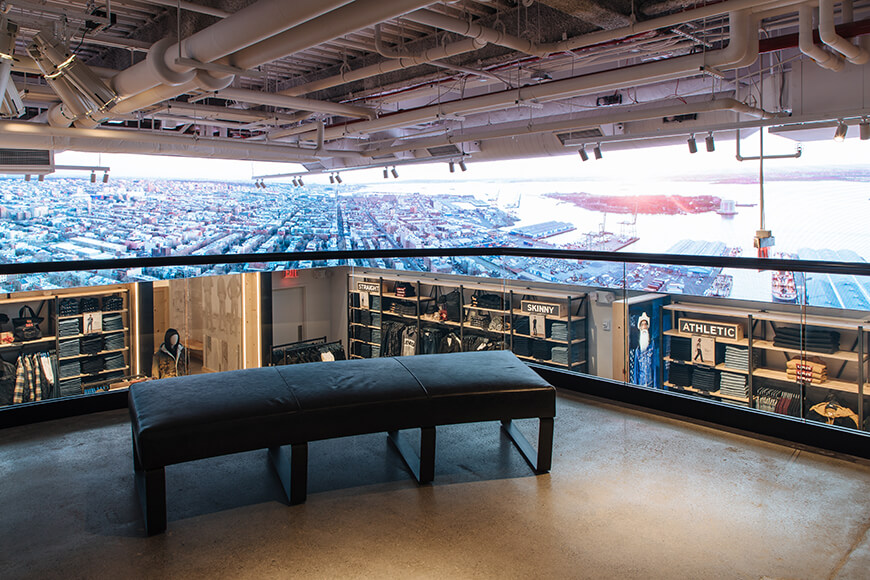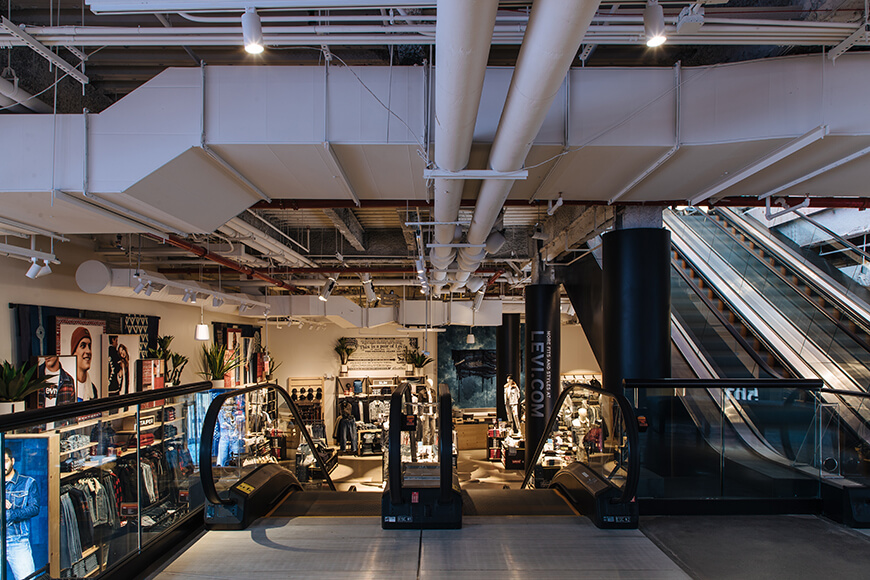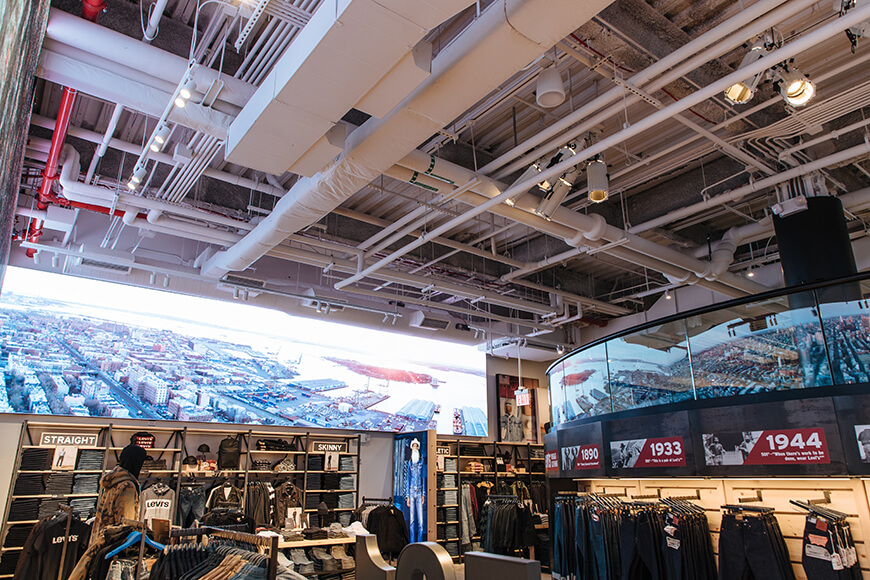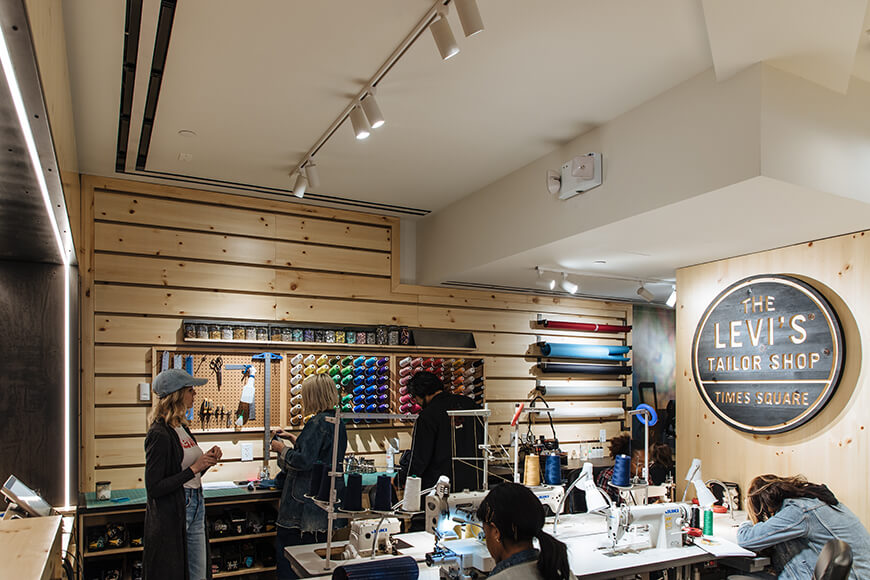 Click the button to find out more about our visualization efforts!