Render vs. Real: The perfect golf swing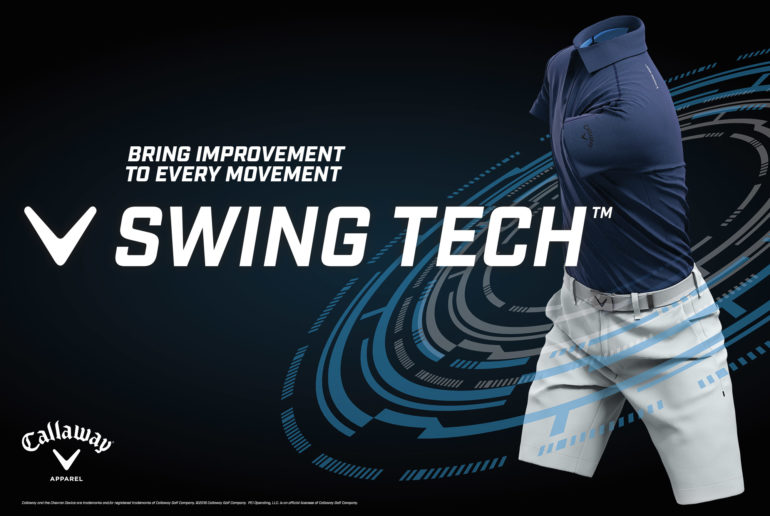 The perfect golf swing is something many athletes, amateur or pro, strive to obtain. The majestic and illusive motion of a foolproof swing is not easy to come by. So when Callaway Golf asked us to create an animated hollow body render of the perfect swing, for their new 'Swing Tech' line, we had to get creative. Since none of the staffers at PixelPool has mastered the art of driving the perfect shot, we had to copy an athlete with, perhaps, the greatest swing of today.
This project was a great way for our artists to broaden their scope and dive into animation a bit more. After rigging the model and rotoscoping the golf swing, the Callaway Golf Swing Tech apparel was animated in marvelous designer. We are very pleased with the quality of the clothing renders and the fluid movement of the swing. We have paired up our animated swing with the actual golf swing. We are not trying to show off, but this feels like a hole-in-one.