What the Future of Fashion looks like: Virtual Showroom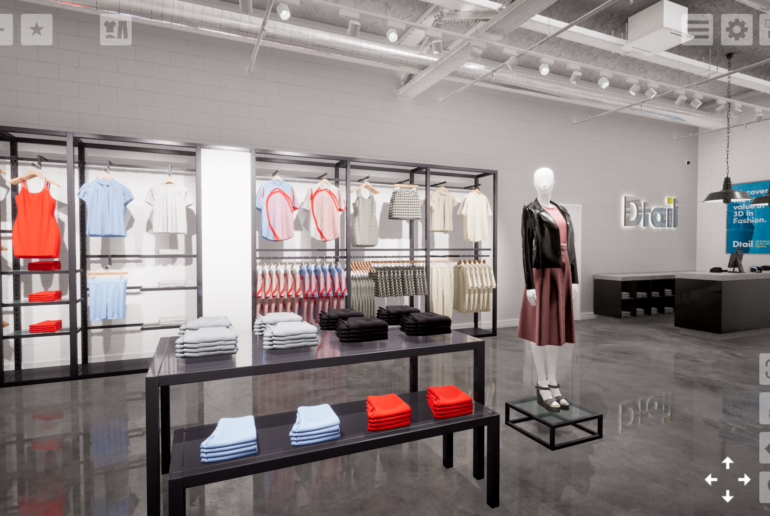 Global pandemic restrictions have caused the cancellation of all fashion events all around the world: from Tokyo, to Paris and beyond. Luxury brands are turning to digital solutions instead of relying on large crowds and runway shows. Not being able to have physical presentations of collections and showroom visits has caused the industry to dramatically rethink the way brands conduct their selling processes. Physicality has always played a major role in the fashion industry, and buyers not being able to be in the same room as the garments means the industry has had to get creative. Virtual showrooms have emerged as the answer.
The far-reaching impact of the pandemic has forced fashion brands to step out of their comfort zone and embrace digital solutions. Fortunately, providers have been working on innovative tools and services for the fashion industry for a while, long before the widespread adoption we're seeing today. Virtual showrooms are a perfect example: a tool or platform that acts as a PLM system, 3D sample library, merchandiser, and sales tool.
All capabilities and screenshots mentioned and showed below, come from the Dtail platform.
Planning assortments
Let's start at the beginning, for the virtual showroom at least: assortment planning. With virtual showrooms, assortment planning becomes interactive, intuitive, and efficient. Filter, search, and add garments from your 3D library to form the ultimate assortment. You can do this visually and from any device, anywhere. You will be able to share, present, and collaborate on assortments remotely, or with your team. Bring your assortments to life without having to wait for physical samples. This is one of the major benefits of a virtual showroom; not having to wait on anything or fight with your colleagues over physical samples.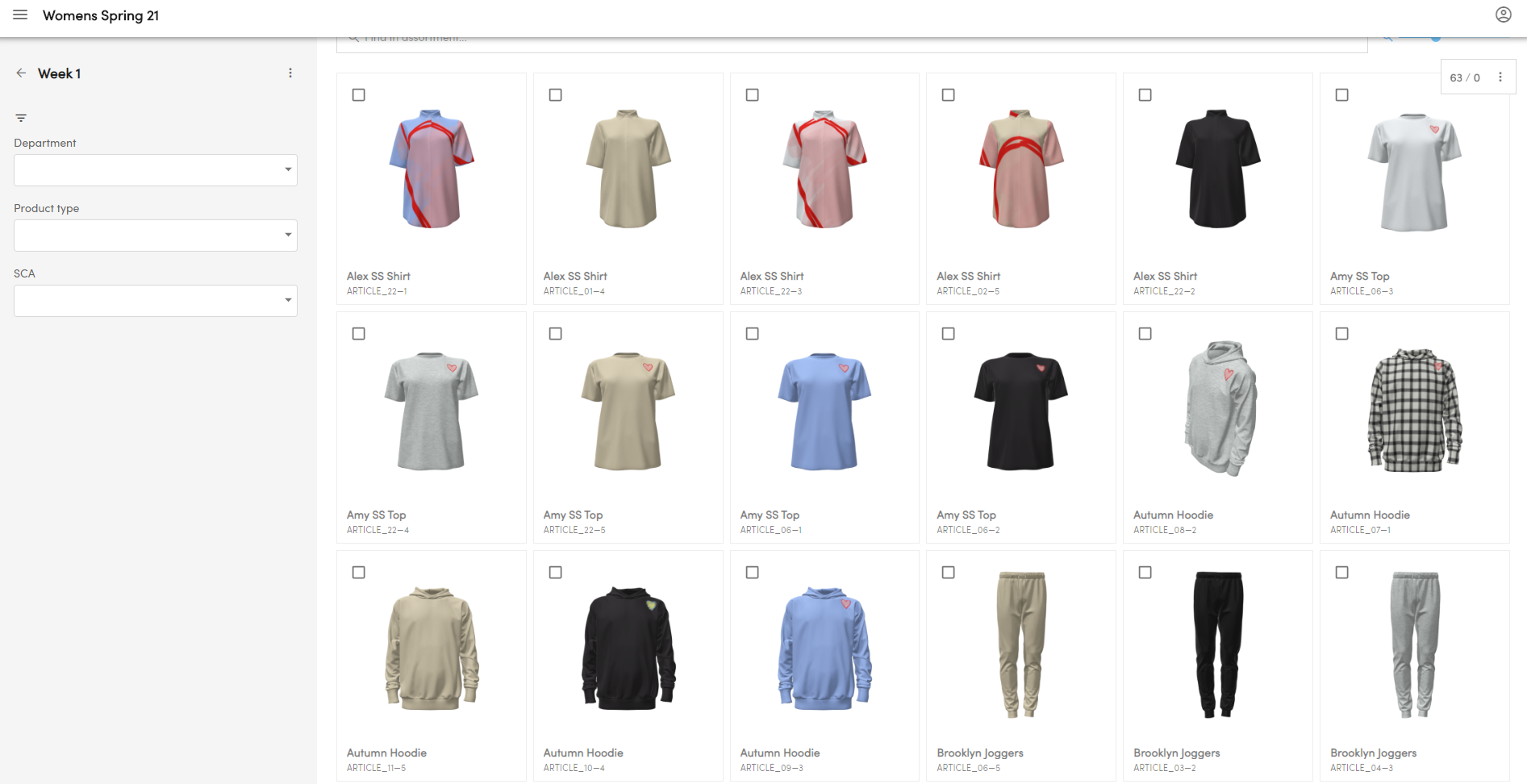 In most virtual showrooms, you'll be able to view, filter, and segment your entire collection. A great example is the interactive canvas from Dtail. No more .pdf files that get lost in the clutter. No more collecting physical samples and printing life-size paper samples for presentations or meetings. Imagine how much easier your days will become if you have all your samples, digitally and visually, in your interactive canvas. Filter your collection and drag and drop items that need extra attention. Get an instant overview and communicate and visualize effectively.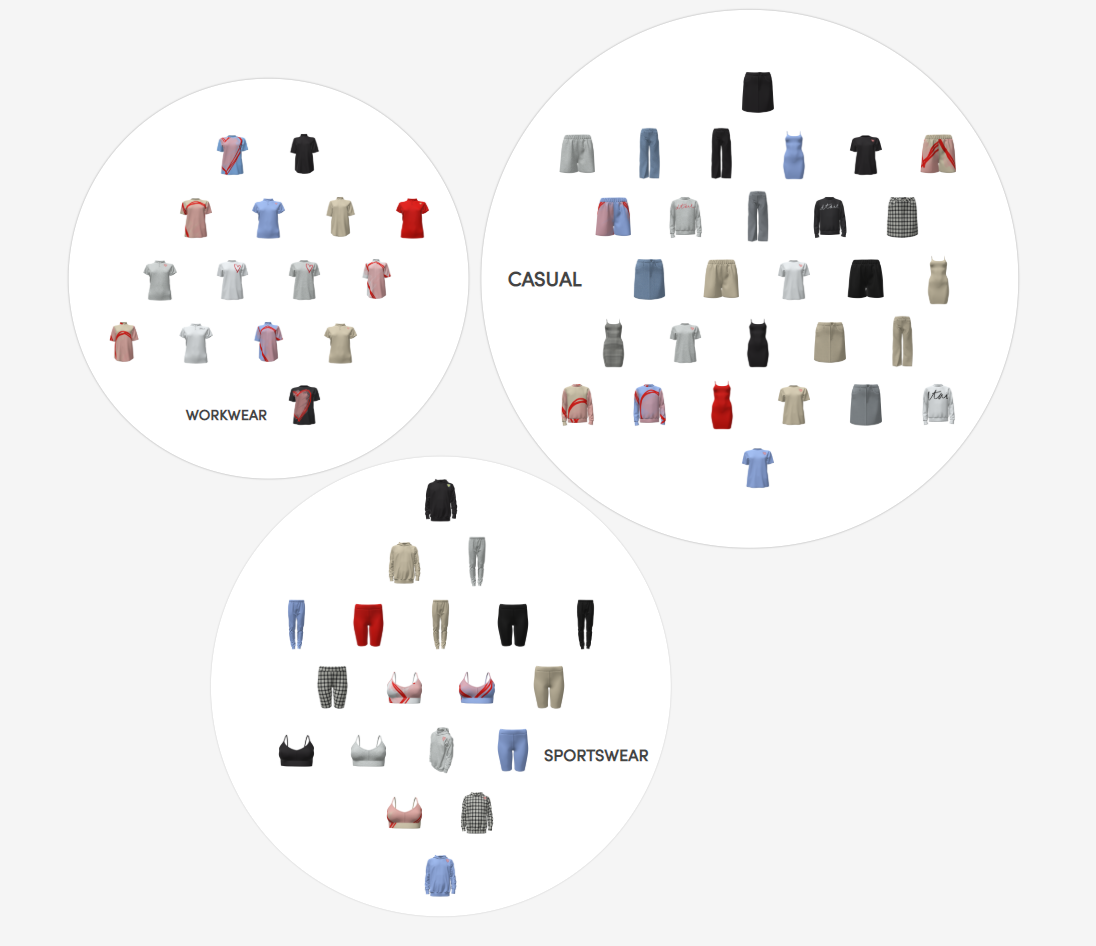 Merchandising
When you've finished planning your assortments, you are ready to start merchandising. Start building your 3D store environment and ditch mock-shops and printouts. Fill your 3D store environment with custom or generic fixtures and fill those fixtures with your latest 3D collection. Walk through next season's collection and collaborate with colleagues in real time. Discover the power of interactive 3D and submerge your teams and clients in your own virtual showroom. In most cases, you can attach data to your 3D garments, giving you a great overview of what's in your store and how to optimize it. The great benefit of having an interactive 3D virtual showroom is being able to change the store layout, fixtures, and garments as you go, introducing customizability to the fashion industry workflow.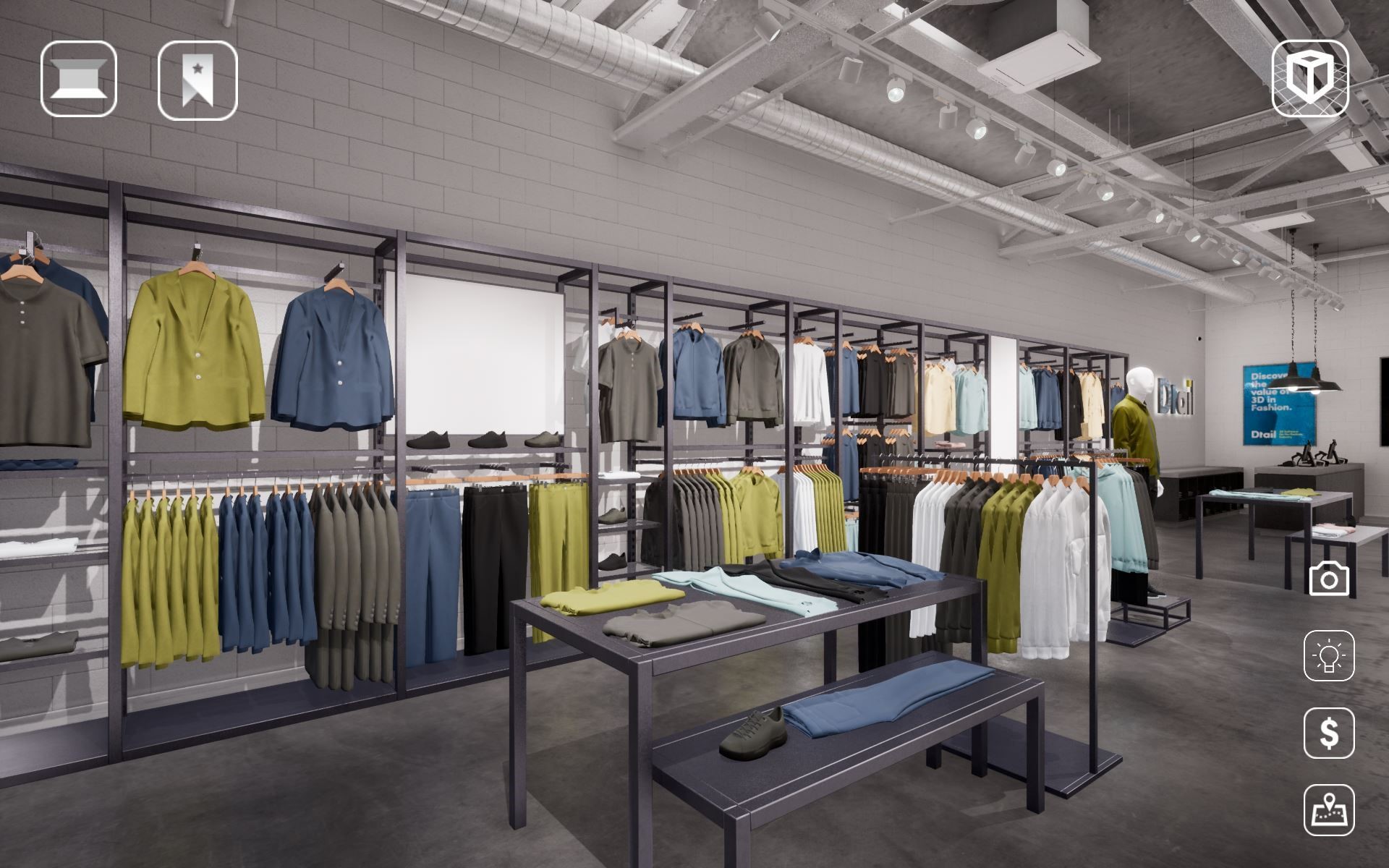 Selling
Once you've used a virtual showroom, selling to your accounts will never be the same again. You can almost completely leave out the physical aspect of your selling process. No more physical mock shops meticulously curated for each account. With a virtual showroom, you'll be able to host a sales session wherever there's a screen. Create different assortments and store environments for specific clients and walk through the virtual environment with your accounts. Even when the client and sales rep are not in the same city, country, or even continent, this technology allows for remotely presenting your assortment and buyer access, so they can roam the virtual space freely.
Selling using screens instead of physical garments is a proven technique, picked up by some of the world's largest retailers. Use large touch screens in combination with a limited number of physical fixtures and samples.
Now that brands are finally realizing the true value of 3D and with a multitude of innovative solutions, tools, and services, industry workflows will be changing fast over the coming months and years. Make sure you, as a brand, explore the possibilities and start innovating.