WTiN Podcast: How PixelPool reduces Waste, Time, and Cost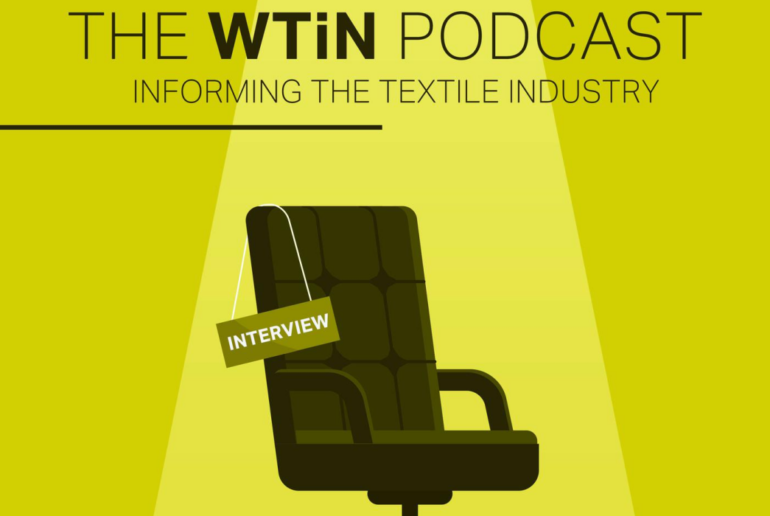 Recently we were invited by the World Textile Information Network, to join their podcast, and talk about our company and innovation efforts. Our COO Jan Torringa and Dtail Business Manager Gary Plunkett joined WTiN for a little peek behind the PixelPool curtain. In the 40-minute podcast, which can be found below, we discuss everything from our heritage, and sustainability, to the COVID Pandemic, and the digitization of the fashion industry. Did you know that Pixelpool started out 20 years ago as a digital agency focussed on architectural visualization? Or how we contribute to getting garments in stores faster by using a digital workflow? Listen to the podcast below and get to know us a little more intimately. A big thanks to WTiN for shining a light on our company and work. Let's innovate fashion together!
If you like it, Share it!